NLF Uncommitted Showcase Schedule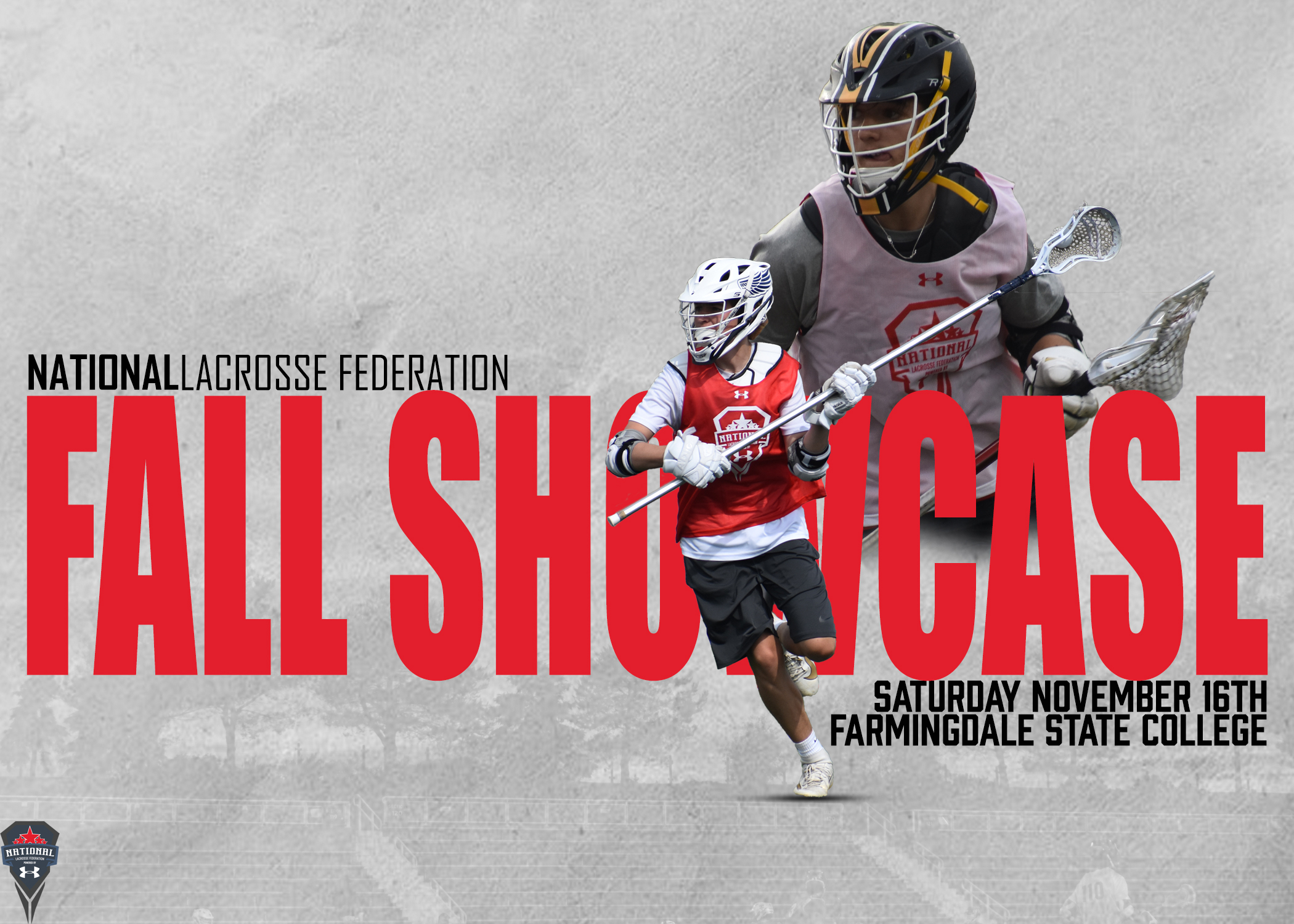 Follow the NLF on Instagram, Twitter and Facebook.
The NLF's fall slate is here!
The Uncommitted '21 Showcase kicks off the weekend on Saturday night under the lights, followed by the prestigious NLF Fall Invitational that brings together the nation's top teams. Both events take place at Farmingdale State.
Saturday's event features more than 100 of the best uncommitted players in the class of 2021, with representation from all over the country. As is the custom with NLF events, a bevy of college coaches are expected on hand with many of the biggest schools in the country slated to be there.
CLICK HERE to see Sunday's Invitational schedule. Here's the schedule for Saturday's Showcase. Rosters will be published Thursday.
NLF Fall Uncommitted Showcase Schedule
All games on Farmingdale State's turf.
20-minute running time halves
5 p.m. – Team 1 vs. Team 2
5:50 p.m. – Team 3 vs. Team 4
6:40 p.m. – Team 1 vs. Team 5
7:30 p.m. – Team 2 vs. Team 3
8:20 p.m. – Team 4 vs. Team 5