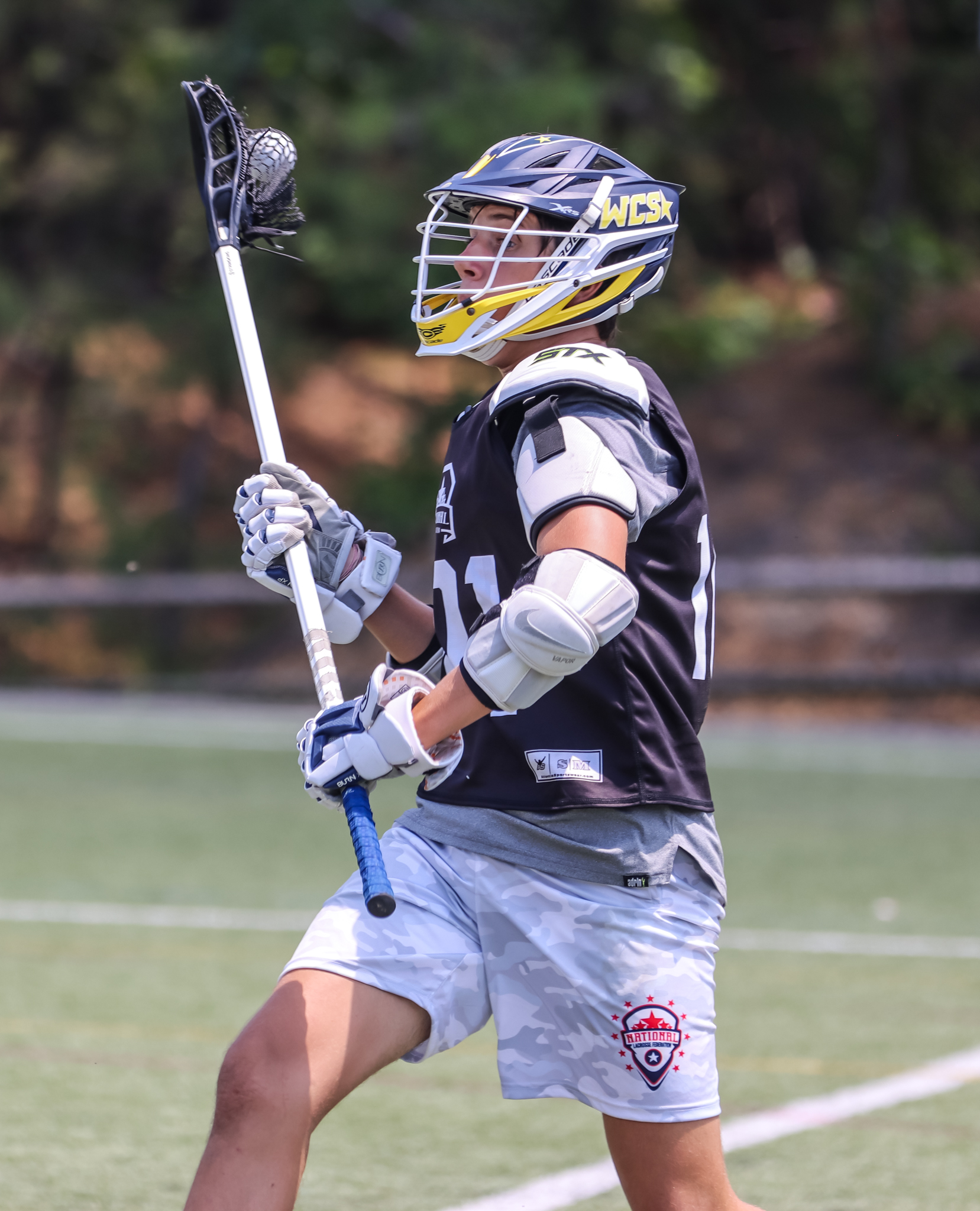 When: Tuesday-Thursday, June 25-27, 2024
Where: Rutgers University
Who: The best players in the 2028-2031 classes
TOMORROW'S STARS SHINE BRIGHT TODAY
Let's see who the best young stars of tomorrow are… today.
Modeled after the NLF's famed NLF Futures at IMG winter camp, the NLF Futures Camp is designed to be an elite instructional camp. We're looking for some great young players that are determined to take their game to another level. Players will go through college-style practices and learn from exceptional coaches from the collegiate and pro ranks.
If you want to get better, this is where you want to be.