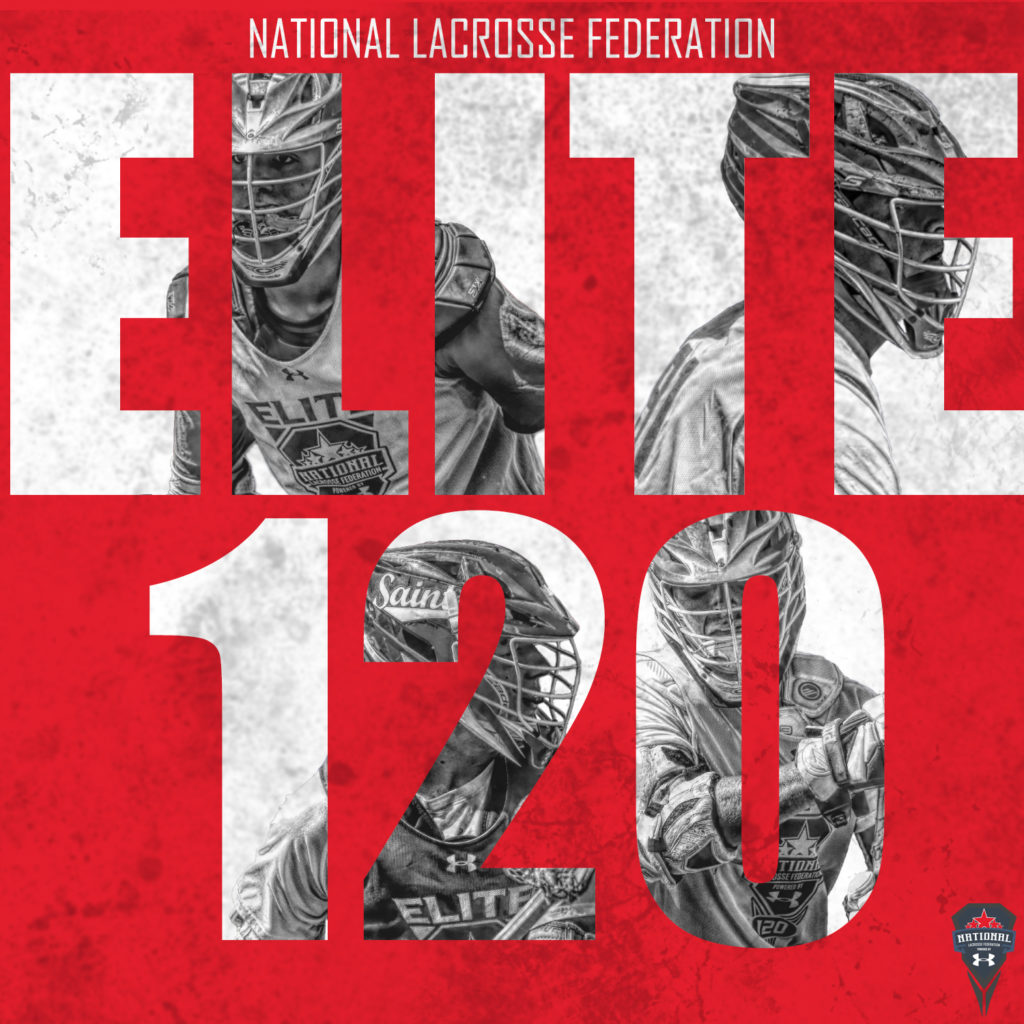 Video from Joe Petrilli
When:
Friday, June 26, 2020
Where:
 Johns Hopkins University's storied Homewood Field and the Under Armour main campus, Station House, 1020 Hull Street, Baltimore, Md. 21230
Who: 
The country's elite 2022 players
This event is invitation-only.
The nation's top 2022s will be invited to a one-day showcase held at Johns Hopkins' Homewood Field. Players will also receive a tour of the Under Armour headquarters, where they'll get to meet with Under Armour representatives, tour the company and demo some of the latest gear. Later, they'll compete against each other in front of coaches from virtually every college in the country.
This is a unique, one-of-a-kind event reserved only for the very best 2022s in the country.
All games are filmed in high definition by NextPro.