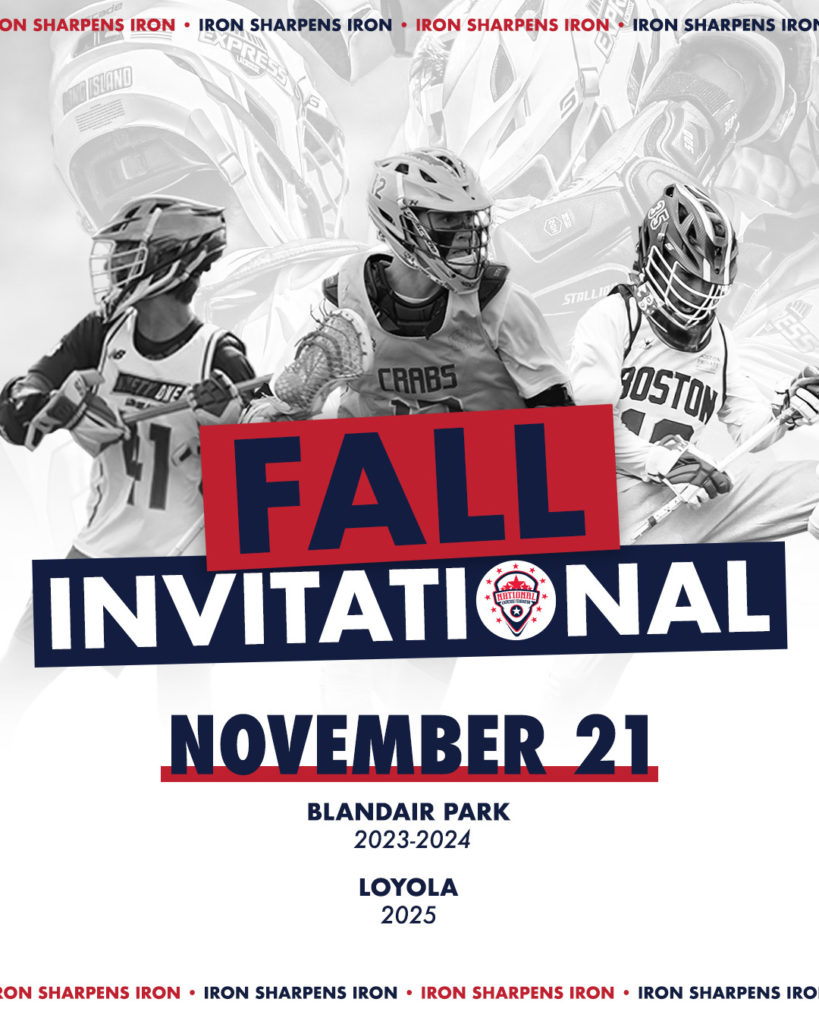 DO YOU HAVE WHAT IT TAKES TO COMPETE AGAINST THE BEST?
When: Sunday, Nov. 21, 2021
Who: The nation's best 2023, 2024 and 2025 teams.
Where: Blandair Park for 2023 and 2024. Loyola University for 2025.
The fall closes out with a bang as the best teams in the country face the top competition. Iron sharpens iron, and each team plays three games to prove itself against the nation's elite teams.
All games are filmed in high definition by NextPro.