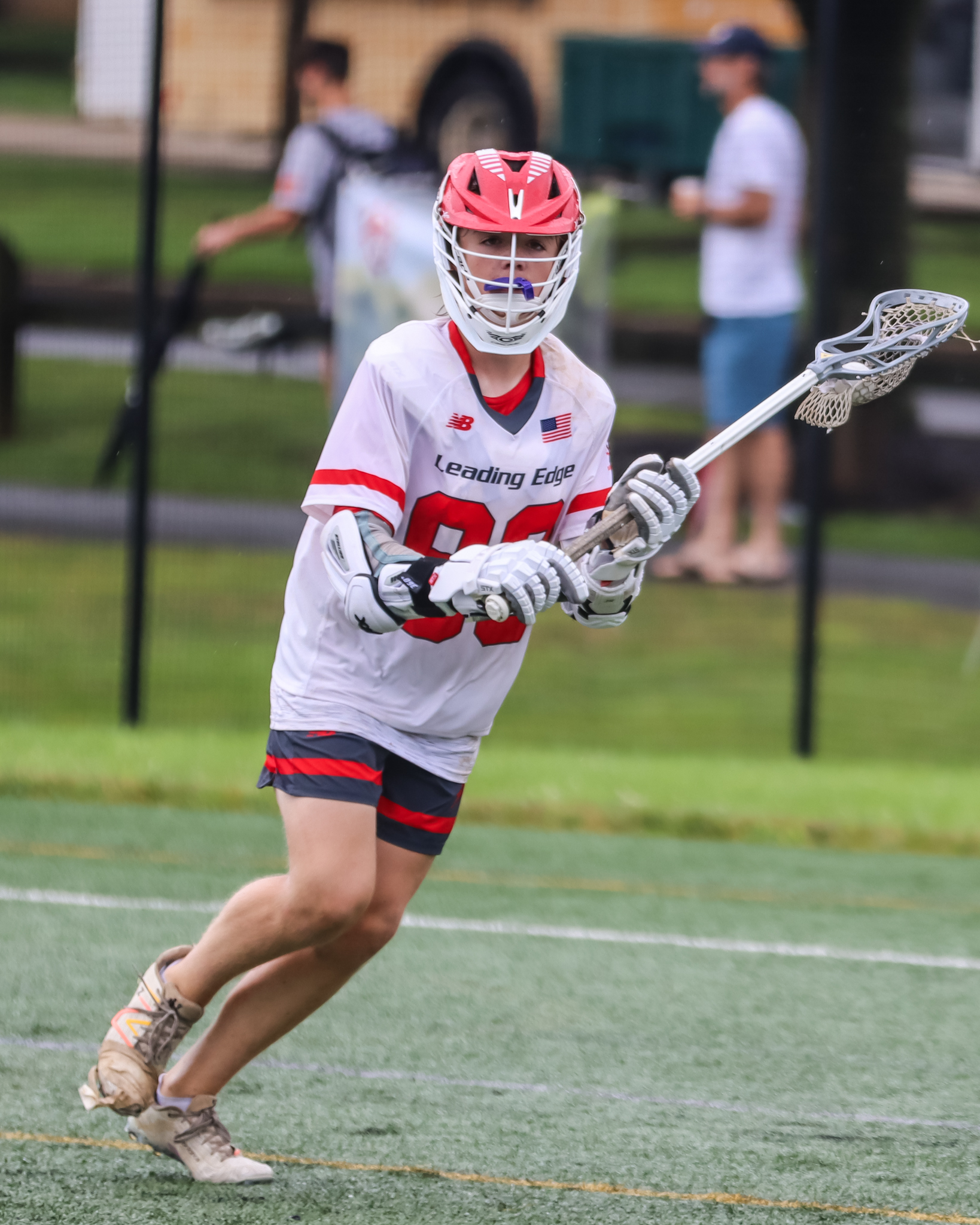 GETTING THE SUMMER ROLLING
When: Saturday-Sunday June 1-2, 2024
Where: Kirkwood Sports Complex, 1220 River Road, New Castle, Del. 19720
Who: The best 2028-2033 teams in the country.
For more information about this event, please email us.
Showtime
The NLF Summer Kickoff is where you want to be to square off with the best teams in the country. Teams come from all over the country for the opportunity to play against the best competition.