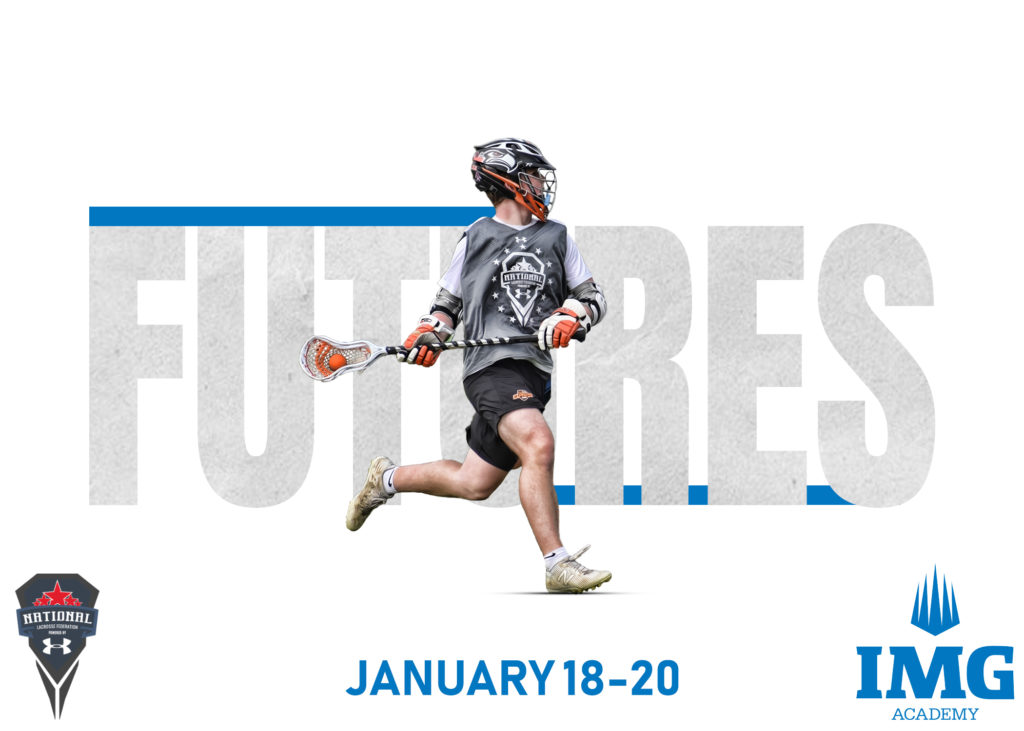 When: January 18-20, 2020
Where: IMG Academy. 5650 Bollettieri Blvd. Bradenton, Fla. 34210
Who: The best 2022s, 2023s and 2024s in the nation.
This event is open to any and all players. Contact Daggett Morse at daggettmorse@gmail.com to apply.
CLICK HERE FOR HOTEL INFORMATION
The next wave of stars headline the NLF Futures at IMG Academy event, which serves as the best teaching, learning and player development in the country as players get to learn from some of the top college coaches, pros and club coaches in the game. Players go through college-style practices with an emphasis on the best, most cutting-edge teaching methods, and then compete against the best in games. IMG Academy's unrivaled facilities, coupled with temperatures in the 70s, serve as the perfect backdrop to it all.
All games are filmed in high definition by NextPro. Click here to see photos from last year's event.