CHIP CHASIN'
When: Friday-Sunday, July 16-18, 2021
Where: University of Massachusetts, Amherst, Mass.
Who: The top club teams in the country in the 2022 through 2029 graduation years, vying for the most prestigious championship in club lacrosse.
This event is invitation-only for the AA divisions. Contact expresschanny@gmail.com to apply.
Games will start as early as 8 a.m. on Friday.
AA playoffs will run as late as 6 p.m., depending on the grade. For the A division, everyone should be finished by 3-4 p.m.
Waiver Instructions
Please follow the steps to ensure that all of your players fill out our online waiver for this event. Any player who does not complete the waiver will not be eligible to compete on game day.
Click the link above to log in to your dashboard
Click the Invite Players link below each team
Copy and paste your parent emails in the space provided
Click Send Invites
It doesn't get any bigger than this.
The NLF National Championships are set for July 15-17 at UMass. Champions will be crowned in both AA and A divisions in the 2023 through 2029 graduation years.
This is what everyone's been waiting for. Every top team in the country will be there for the chance to walk out as national champions in the toughest tournament to win in all of club lacrosse.
All games are filmed in HD by NextPro.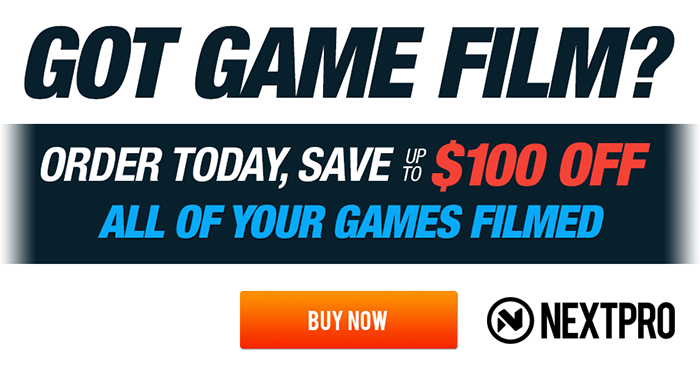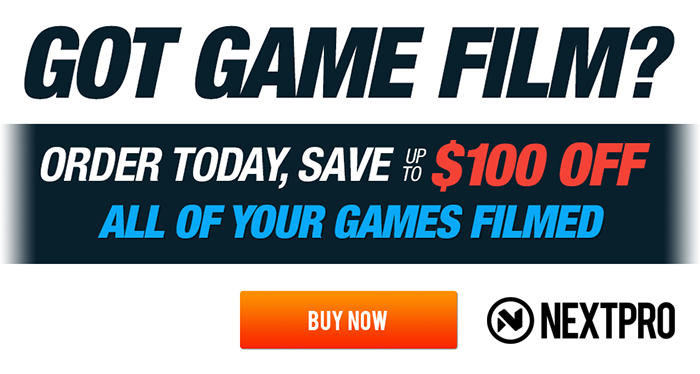 2021 National Champions
2022: Eclipse
2023: MadLax DC Dogs
2024: Team 91 Long Island Wolfpack
2025: Team 91 Maryland Fire
2026: SweetLax Upstate
2027: Kings
2021 Division Champions
2022: Piatelli Central Tully
2023: 4Leaf
2024: 4Leaf
2025: Laxachusetts
2019 National Champions
2020: Team 91 Long Island Crush
2021: DC Express
2022: Long Island Express Channy
2023: Long Island Express Haugen
2024: MadLax Capital
2025: Long Island Express Channy
2026: Laxachusetts Black
2027: Team 91 Long Island Machine
2019 Division Champions
2020: New England Twisters
2021: Thunder LB3 Orange
2022: NXT
2023: Eclipse
2024: Juiced Cherries
2018 National Champions
2019: West Coast Starz
2020: Team 91 Long Island Crush
2021: D.C. Express
2022: Team 91 Maryland
2023: True Illinois
2024: Long Island Express Schwalje
2025: Long Island Express Channy
2018 Division Champions
2019: Thunder LB3 Orange
2020: PA Roughriders
2021: New England Twisters
2022: Laxachusetts Yellow
2023: Team 91 Titans
2024: Eclipse