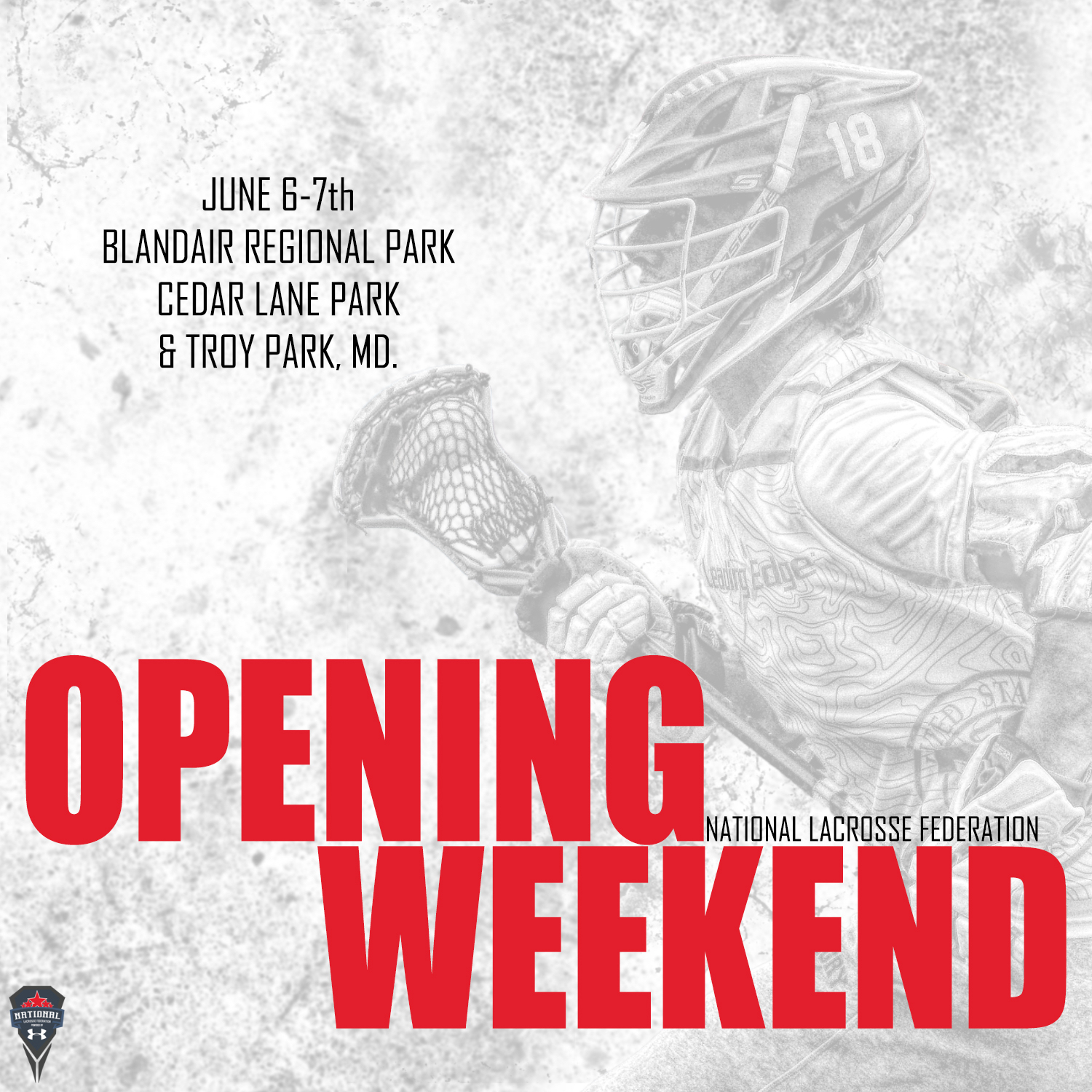 NLF Opening Weekend
The NLF brings together the 14 leading clubs in the country and showcases our elite-level teams against nationally- recognized clubs with the same values, professionalism and love for the game.
The NLF Opening Weekend, powered by Under Armour and held in Howard County, Maryland, will feature the top teams in the country in the 2021 through 2026 grad years.
NLF Club National Championship
It doesn't get any bigger than this.
The NLF National Championships are set for July 17-19 at UMass.  Champions will be crowned in both AA and A divisions in the 2021 through 2028 graduation years.
This is what everyone's been waiting for.