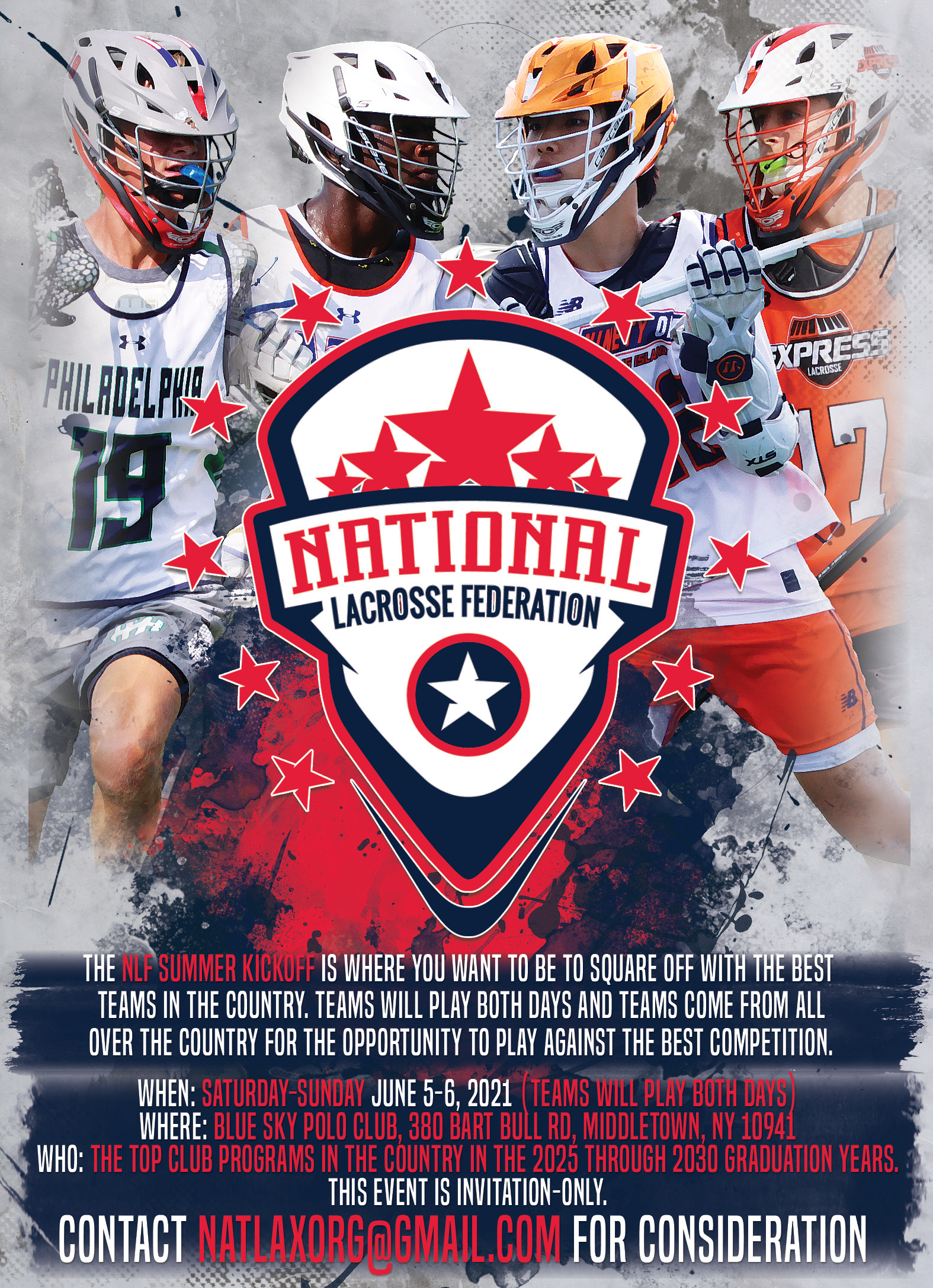 GETTING THE SUMMER ROLLING
When: Saturday-Sunday June 5-6, 2021
Where: Blue Sky Polo Club, 380 Bart Bull Rd, Middletown, NY 10941
Who: The top club programs in the country in the 2025 through 2029 graduation years.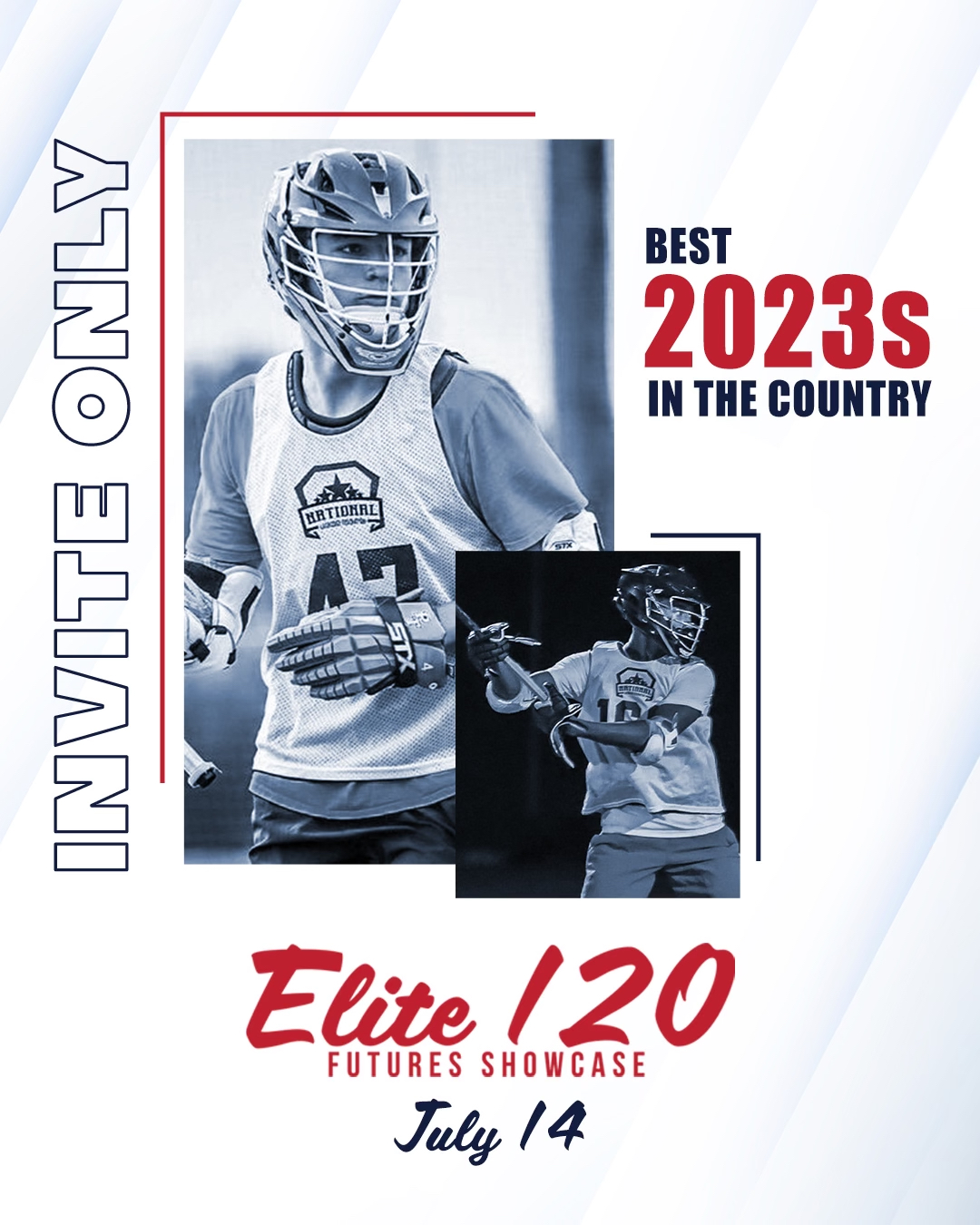 NLF Elite 120
The nation's top 2023s will be invited to a one-day showcase held at UMass on July 14, where they'll compete against each other in front of coaches from virtually every college in the country.
This is a unique, one-of-a-kind event reserved only for the very best 2023s in the country.
All games are filmed in high definition by NextPro.
NLF Club National Championship
It doesn't get any bigger than this.
The NLF National Championships are set for July 16-18 at UMass.  Champions will be crowned in both AA and A divisions in the 2022 through 2029 graduation years.
This is what everyone's been waiting for.