NLF Futures at IMG Rosters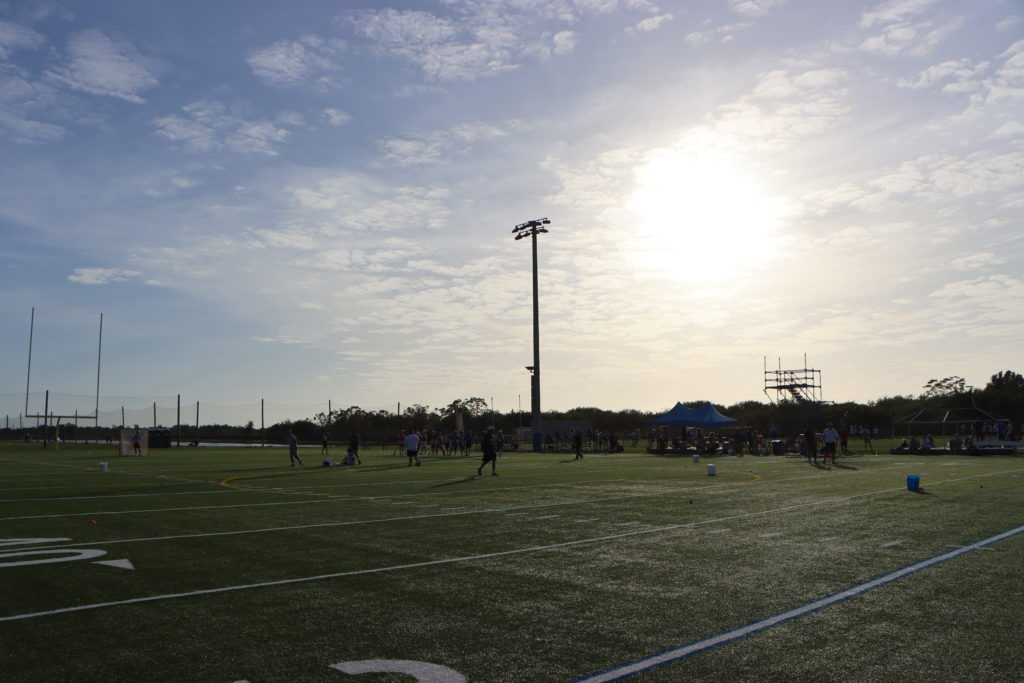 Follow the NLF on Instagram, Twitter, YouTube, Facebook.
It's the best teaching event of the year, but the NLF Futures at IMG event is also designed to pit the country's top players against each other in live game action.
The games for the 2022, 2023 and 2024 divisions start Sunday m0rning, and divisional champions will be crowned Monday morning. Ready to get after it? Check out the rosters for each division below.