NLF Coronavirus Summer Update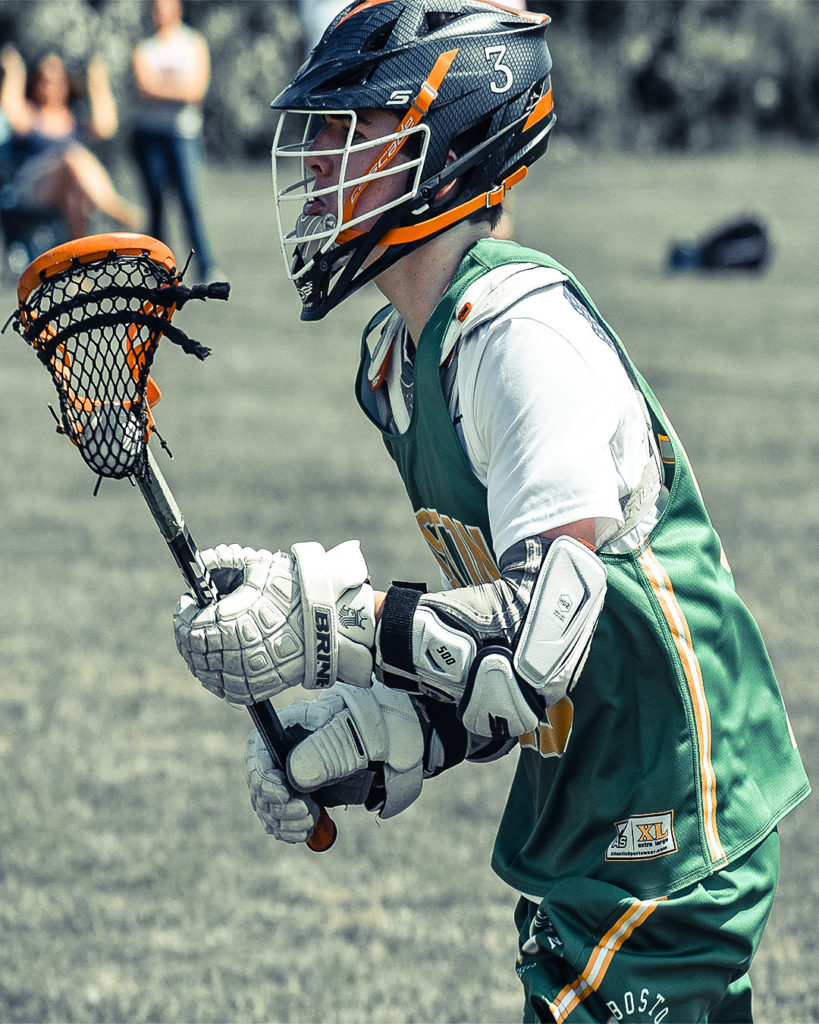 Follow the NLF on Instagram, Twitter, YouTube and Facebook.
Club Directors and Administrators,
Given governmental restrictions in the state of Maryland surrounding the Covid-19 pandemic, the NLF Opening Weekend in Baltimore is now cancelled. In the meantime, NLF members in Maryland, Pennsylvania, New York and New Jersey are working to bring teams together for one-day events, as local ordinances may allow. Please be on the look out for more information over the next several weeks.
The NLF National Championships, set for July 17-19 at UMass, remain our biggest priority of the summer. We do have a backup date of Aug. 28-30 at UMass, and we will track the national and state guidelines throughout June before we make any final decision on any date change.
The NLF executive board remains in touch with the leading influencers of our sport, including IMLCA board members, NCAA liaisons and college coaches at all levels, to stay abreast of any developments in recruiting calendars and availability.
With regards to the Elite 120, we have been discussing multiple ideas to deliver this outstanding showcase for our players on alternative dates. The current date of June 19 will be moved to a date and location that is to be determined. We are monitoring the IMLCA decision around recruiting as well as state regulations for competition to be determine. Again, once we have a firm date and plan, we will notify all parties involved.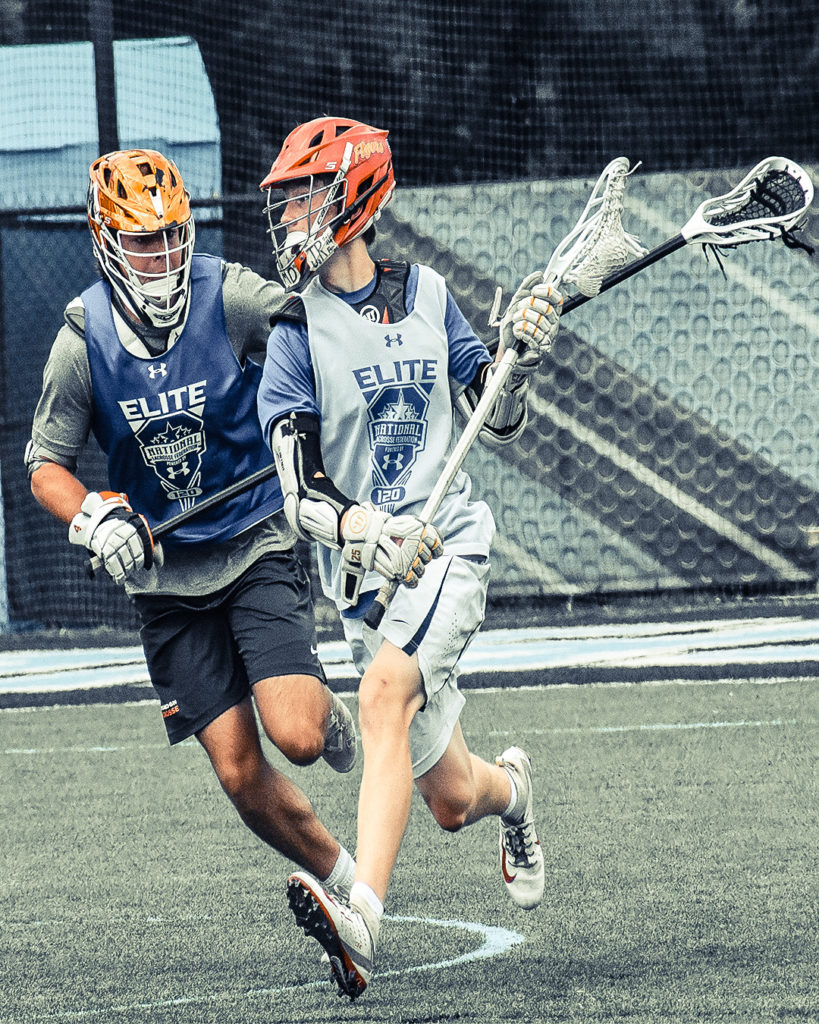 As the nation's leading group of scholastic boys lacrosse clubs, the NLF will work tirelessly to identify opportunities for our young men to return to the field this summer in a safe and meaningful manner. We wish all of you and your families a healthy, safe, and secure May.
To those fighting on the front lines, lending aid to the wellbeing of others, or dealing with the direct effects of the virus, our thoughts and prayers are especially with you. It gives us great hope to know how strong and united the lacrosse community remains. It is our utmost hope to once again welcome the best players in the country and to host the top teams in the USA.
Sincerely,
National Lacrosse Federation, Executive Board