NLF at IMG 2020 Playoff Brackets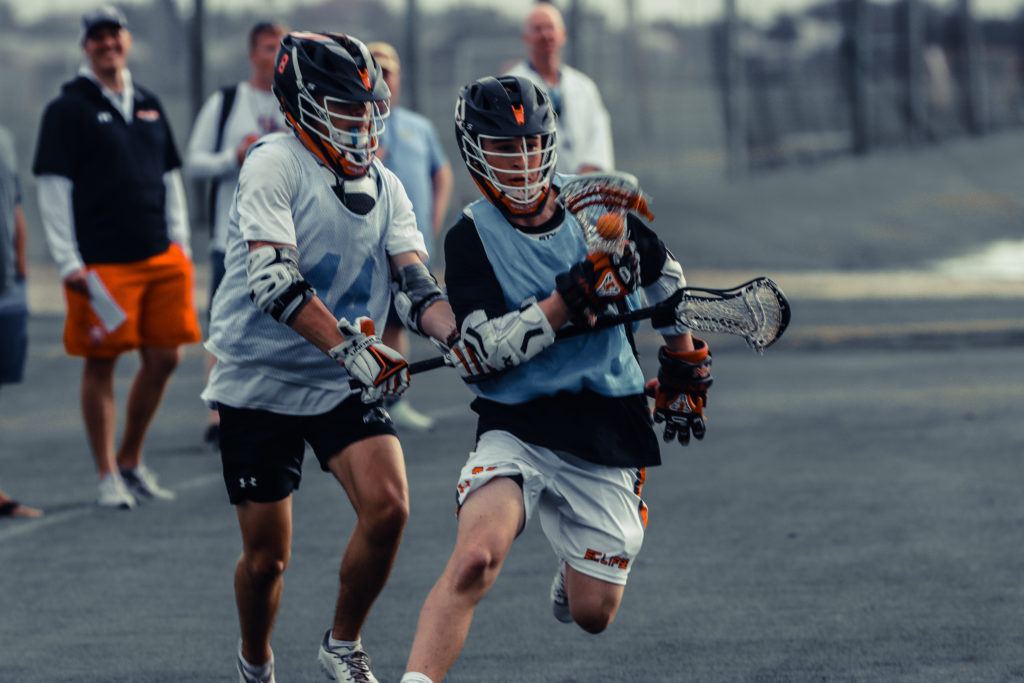 Follow the NLF on Instagram, Twitter, YouTube, Facebook.
The NLF Futures at IMG Academy features the top young talent in the country, and they put on a show on Sunday in the opening round of games.
Champions will be crowned tomorrow in the 2022, 2023 and 2024 divisions. Check out the playoff and consolation brackets below.
2022
8:30 a.m – QUARTERFINALS
Team 6 vs. Team 1, Field 1
Team 5 vs. Team 4, Field 2
9:15 a.m. CONSOLATION
Quarterfinal losers, Field 5
10 a.m. SEMIFINALS
Lowest remaining seed vs. Team 2, Field 1
Highest remaining seed vs. Team 3, Field 2
11:30 a.m. CHAMPIONSHIP
Semifinal winners on Field 1
2023
8:30 a.m. SEMIFINALS
Team 1 vs. Team 3, Field 4
Team 4 vs. Team 5, Field 5
9:15 a.m. CONSOLATION
Team 2 vs. 1v4 loser, Field 4

10 a.m. CONSOLATION
Team 2 vs. 2v3 loser, Field 4
10:45 a.m. CHAMPIONSHIP
Semifinal winners on Field 2
2024
8:30 a.m. CONSOLATION
Team 7 vs. Team 5, Field 3
9:15 a.m. SEMIFINALS
Team 3 vs. Team 2, Field 1
Team 6 vs. Team 1, Field 2

9:15 a.m. CONSOLATION
Team 4 vs. Team 7, Field 3

10 a.m. CONSOLATION
Team 4 vs Team 5, Field 3
10:45 a.m. CHAMPIONSHIP
Semifinal winners on Field 1