NLF 2021 Uncommitted Showcase Stats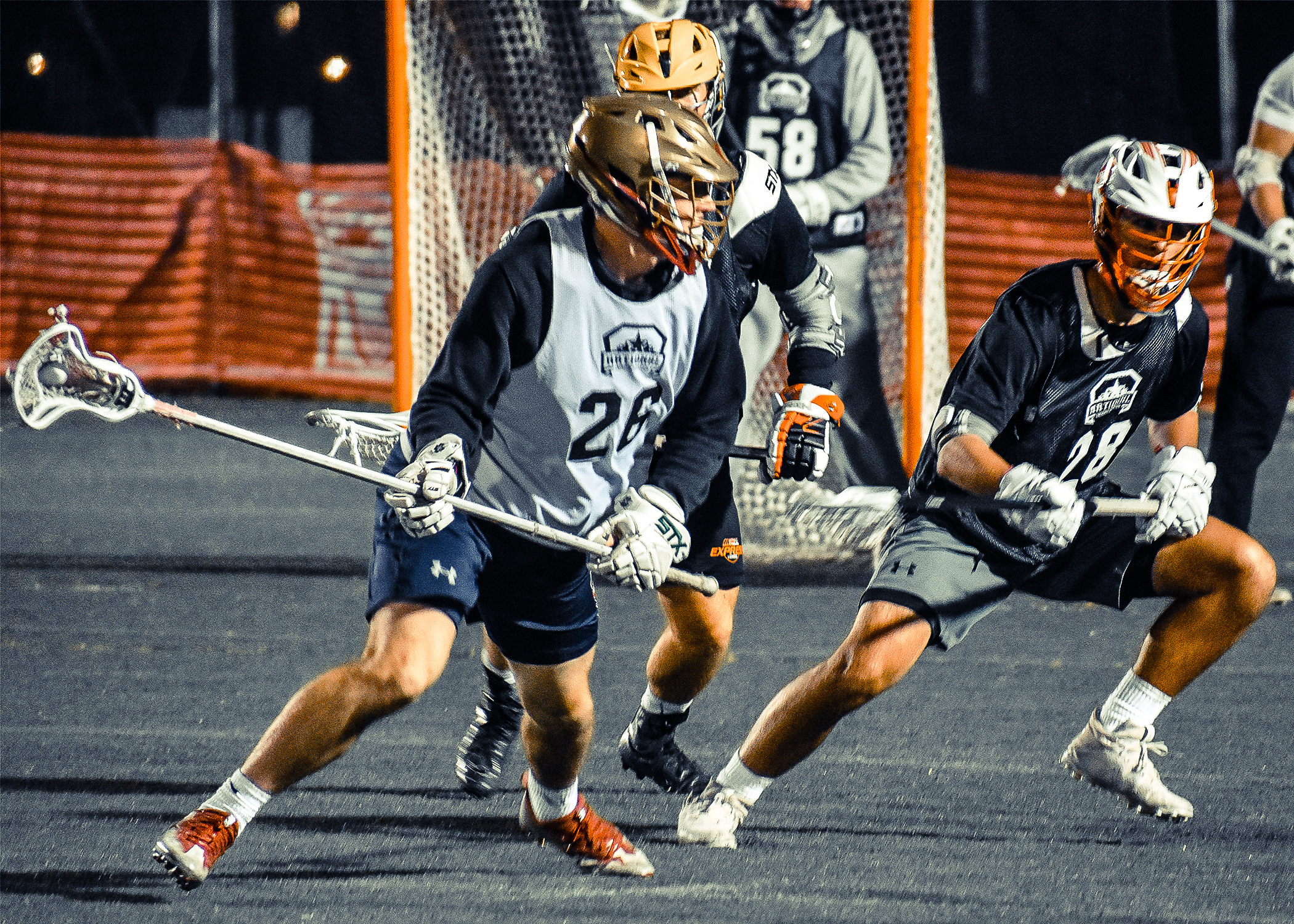 Follow the NLF on Instagram, Twitter and Facebook.
The NLF Uncommitted Showcase brought out some of the talent left on the recruiting board in the entire country, and college coaches took notice.
The showcase, along with the NLF Fall Invitational and My Lacrosse Tournaments' Fall Classic, combined to bring out a record 338 college coaches to Farmingdale State. Saturday night's showcase featured five teams and 120 players, and those players played in front of a packed house.
Check back this week for standouts and a photo gallery from the weekend, including the showcase. Check below for game stats, as compiled by the NLF's sports information director.
Stats
Team 1 vs. Team 2
Team 3 vs. Team 4
Team 1 vs. Team 5
Team 2 vs. Team 3
Team 4 vs. Team 5