HIGHLIGHTS: Leading Edge vs. Big 4 HHH 2021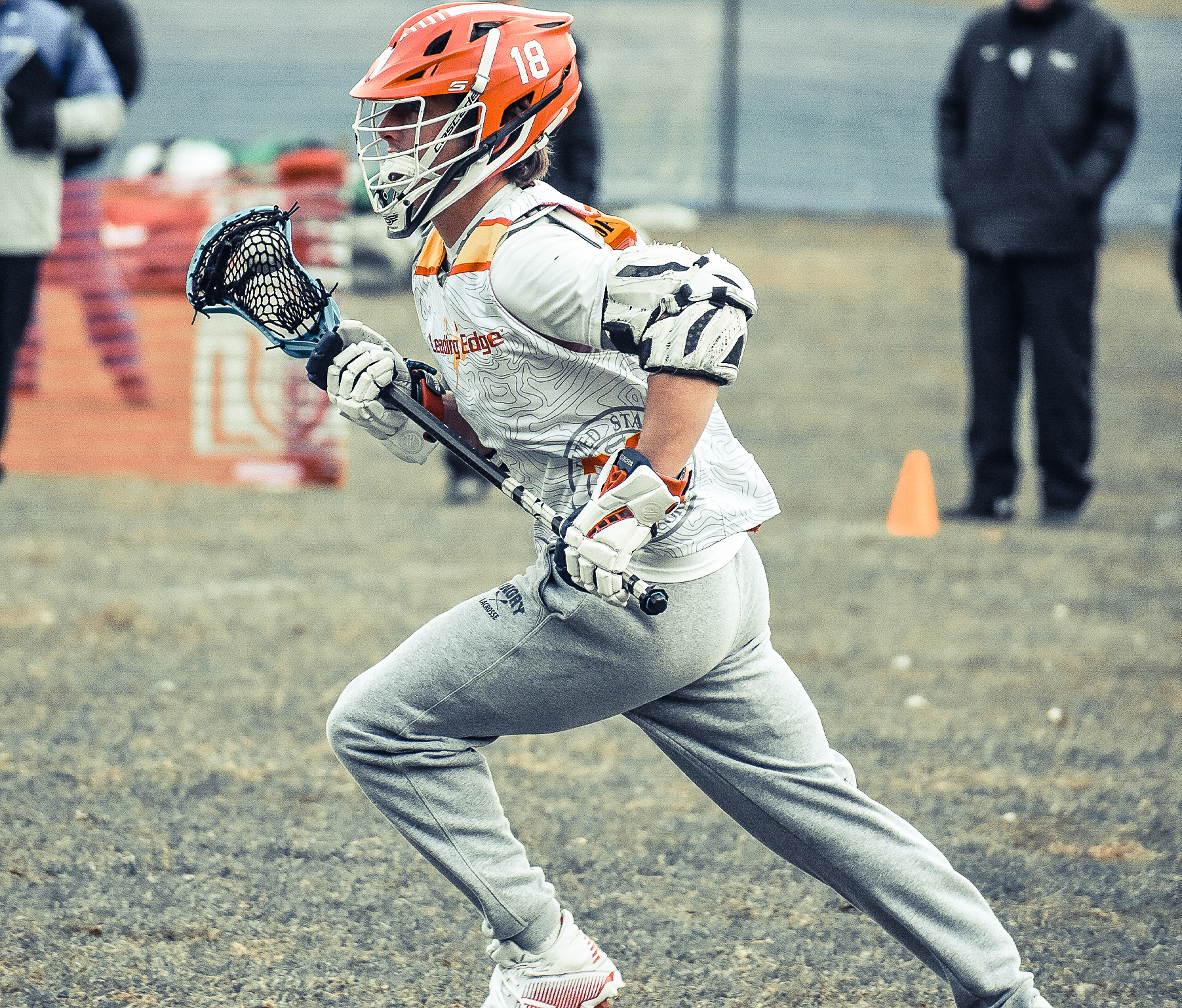 Follow the NLF on Instagram, Twitter, YouTube, Facebook.
As usual, the NLF Fall Invitational brought out the best teams in the country to Farmingdale State.
Leading Edge and Big 4 HHH, two of the NLF's founding members, got matched up in the 2021 division in a game that featured commitments from North Carolina, Penn State, Ohio State and Villanova. The Jersey boys came away with an 8-3 win.
Check out some of the highlights from our brand-new NLF YouTube account, courtesy of Adam Yorio.