Fall 2023 NLF Class of 2025 Rankings: Brendan Millon Maintains No. 1 Spot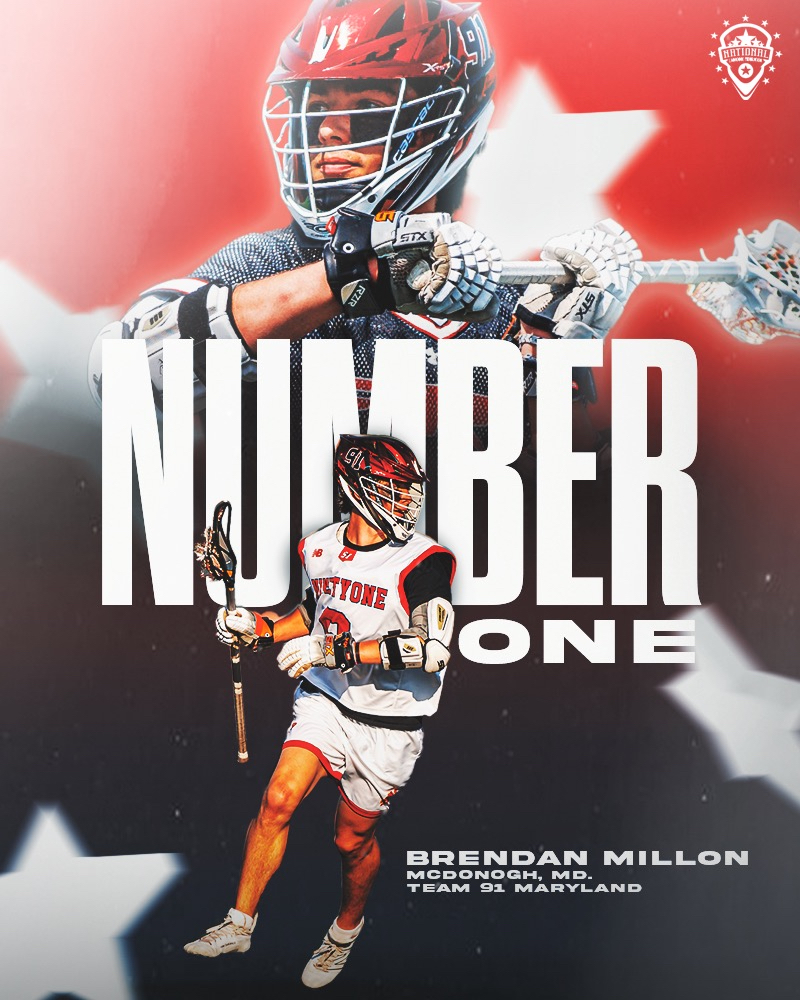 Follow the NLF on Instagram, Twitter, YouTube and Facebook. 
Brendan Millon's always had a target on his back.
It's a first-world problem, of course. When you're the son of two Hall of Famers and the younger brother of a fellow NLF No. 1 recruit, people know who you are. That's doubly true when you're a part of one of the best club teams at your age.
So Millon's always understood the pressure of the scrutiny of the outside world. Despite that, things definitely changed this summer after he helped McDonogh (Md.) to its second straight MIAA title, earning title game MVP honors in the process. He collected the No. 1 spot in the first NLF class of 2025 rankings, and that only made that target bigger.
CLICK HERE to read the rest of the story.