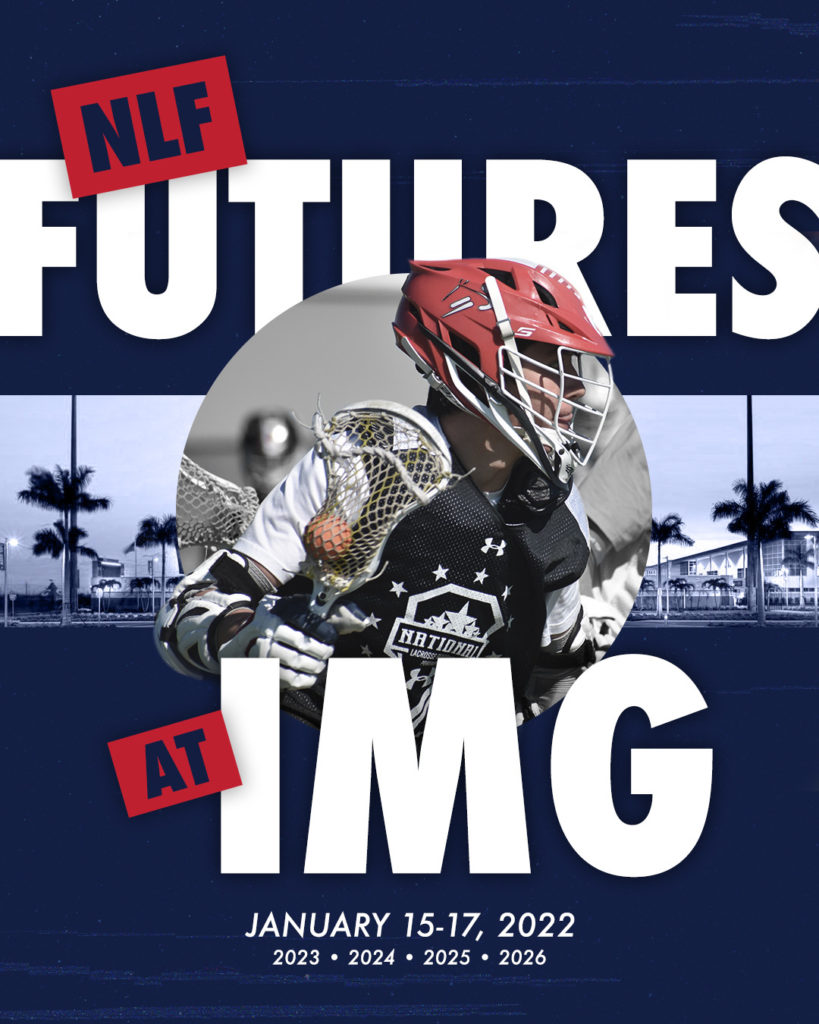 THE STARS OF TOMORROW
When: Saturday-Monday, January 15-17, 2022
Where: IMG Academy, 5650 Bolletieri Blvd., Bradenton, Fla.
Who: The best uncommitted 2023s and the top 2024s, 2025s and 2026s in the country.
Registration will be Friday night from 6-8:30 and Saturday morning from 8-10:30.
Championship games will end Monday at 12:30. Some teams not making the finals will be able to depart after their last game.
TIME TO SHINE
The country's next wave of stars sets up camp at IMG Academy, the most pristine facility in the country, to learn from the top coaches in the nation and go up against elite players. Players will go through college-style practices with the most innovative, cutting-edge drills. Later, they square off against each other in highly-competitive games. College coaches from the ACC, Big Ten, Ivy League and Patriot League have already committed to being on staff with more to follow.
NLF at IMG alums have gone on to commit to schools like Yale, Virginia, Duke, Notre Dame, Princeton, Cornell, Syracuse, Penn, Penn State, Johns Hopkins, Maryland, Michigan and a host of others.
ROSTERS