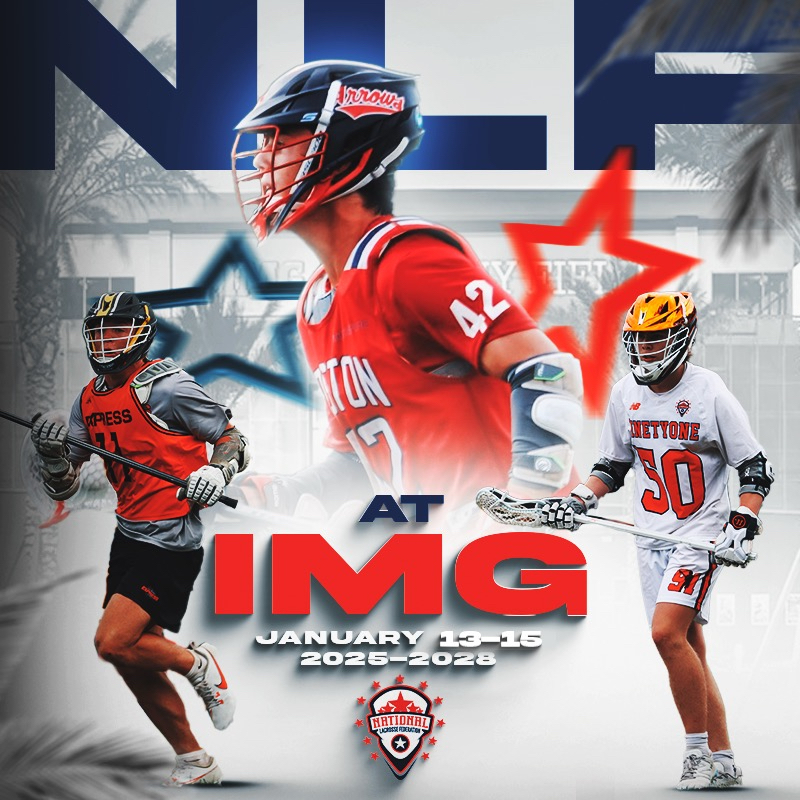 THE STARS OF TOMORROW…NOW
When: Saturday-Monday, January 13-15, 2024 (Check-In Available 5pm-8pm Friday, Jan. 12)
Where: IMG Academy, 5650 Bolletieri Blvd., Bradenton, Fla.
Who: The best uncommitted 2025s and the top 2026s, 2027s and 2028s in the country.
TIME TO SHINE
The country's next wave of stars sets up camp at IMG Academy, the most pristine facility in the country, to learn from the top coaches in the nation and go up against elite players. Players will go through college-style practices with the most innovative, cutting-edge drills. Later, they square off against each other in highly-competitive games.
NLF at IMG alums have gone on to commit to schools like Yale, Virginia, Duke, Notre Dame, Princeton, Cornell, Syracuse, Penn, Penn State, Johns Hopkins, Maryland, Michigan and a host of others.
Cancellation Policy: After 1/1/24, there will be no refunds for any reasons. 2026, 2027 and 2028 players can receive a future credit with a doctor's note.
GAME FILM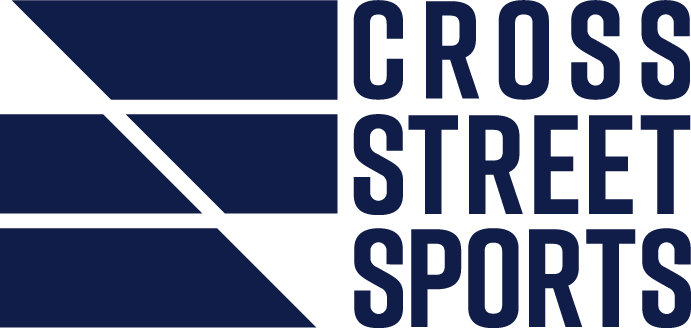 Event film for NLF at IMG is available for purchase via Cross Street Sports. All games will be filmed in HD from an elevated angle. Packages include all games played. CLICK HERE to purchase your film package by clicking on the link below or emailing help@crossstreetsports.com.
After the event, your game film will be automatically uploaded to your IMLCARecruits profile for you so that you can post it to your profile, use it to build highlight reels, and share it with college coaches.