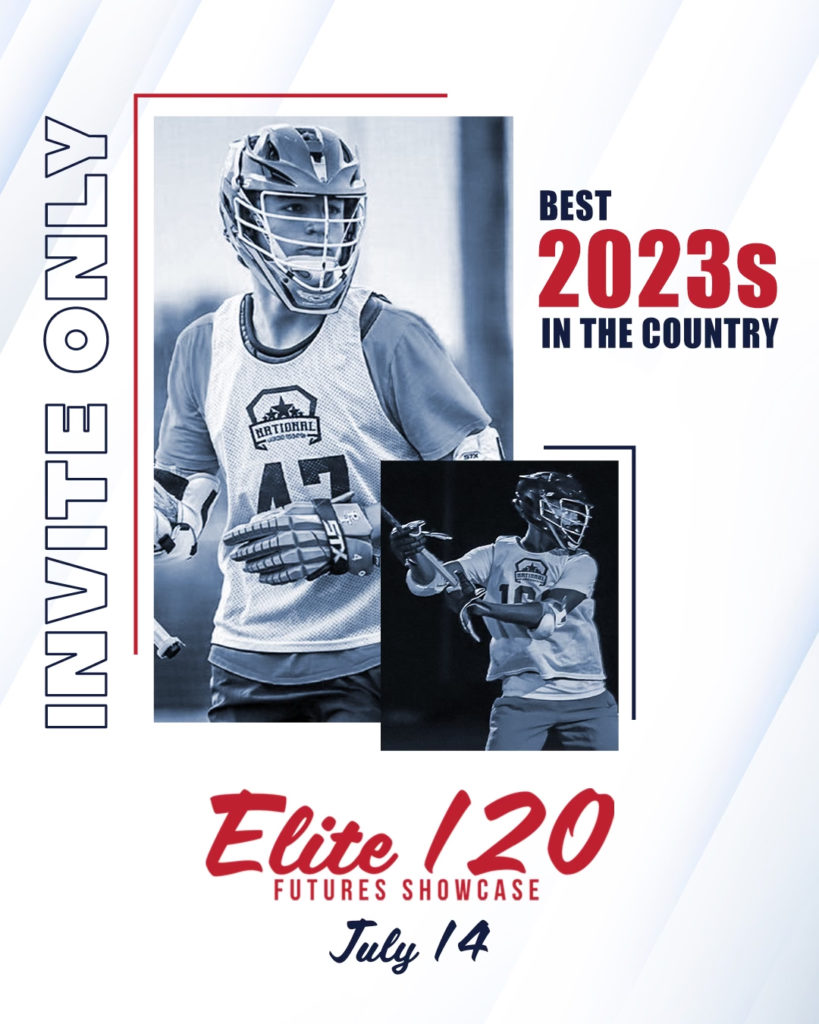 When: Wednesday, July 14, 2021
Where: Garber Field at UMass
Who: The country's elite 2023 players
This event is invitation-only.
The nation's top 2023s will be invited to a one-day showcase held at UMass, where they'll compete against each other in front of coaches from virtually every college in the country.
This is a unique, one-of-a-kind event reserved only for the very best 2023s in the country.
All games are filmed in high definition by NextPro.