2021 NLF Summer Kickoff Information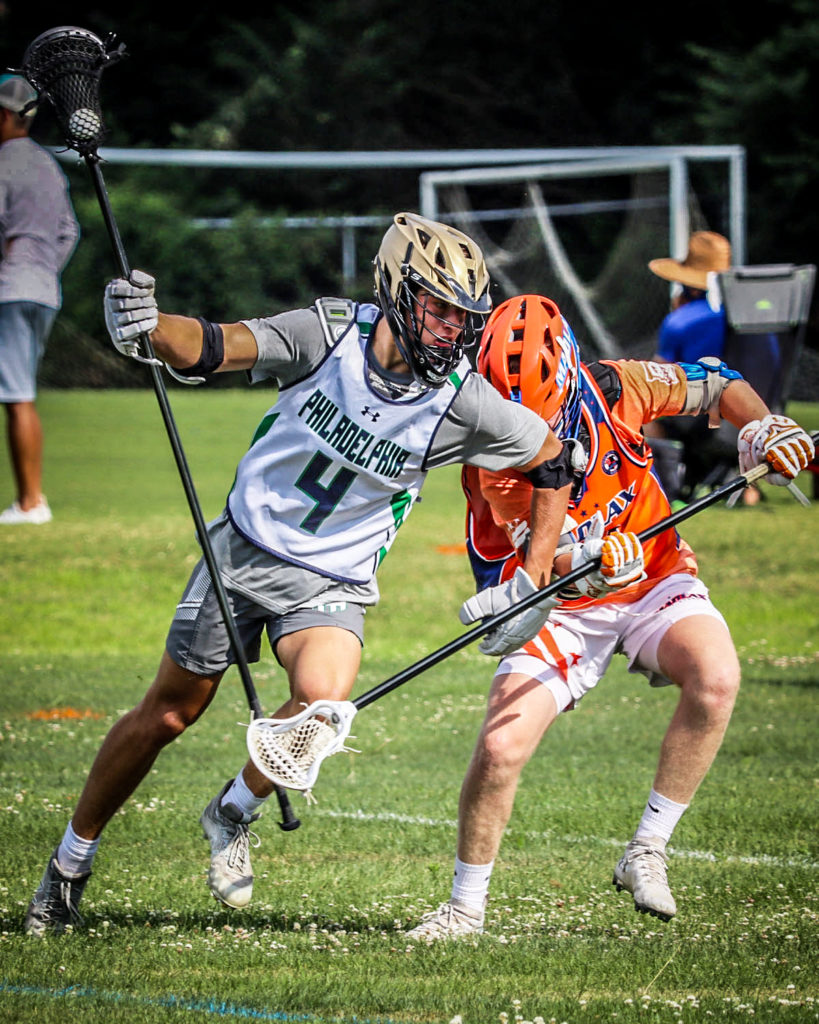 Follow the NLF on Instagram, Twitter, YouTube, and Facebook.
The National Lacrosse Federation is back!
Our summer NLF slate kicks off on Saturday and Sunday, June 5-6, at the Blue Sky Polo Club in Middletown (N.Y.). This is a youth-only event with the best teams in the country in the 2025, 2026, 2027, 2028 and 2029 graduation years squaring off for the first NLF hardware of the summer.
Ready? Here's all of the information you need to catch the stars of tomorrow in action. See you there!
NLF Summer Kickoff Information
Blue Sky Polo Club
380 Bart Bull Road, Middletown, N.Y. 10941