NLF Championships Television Information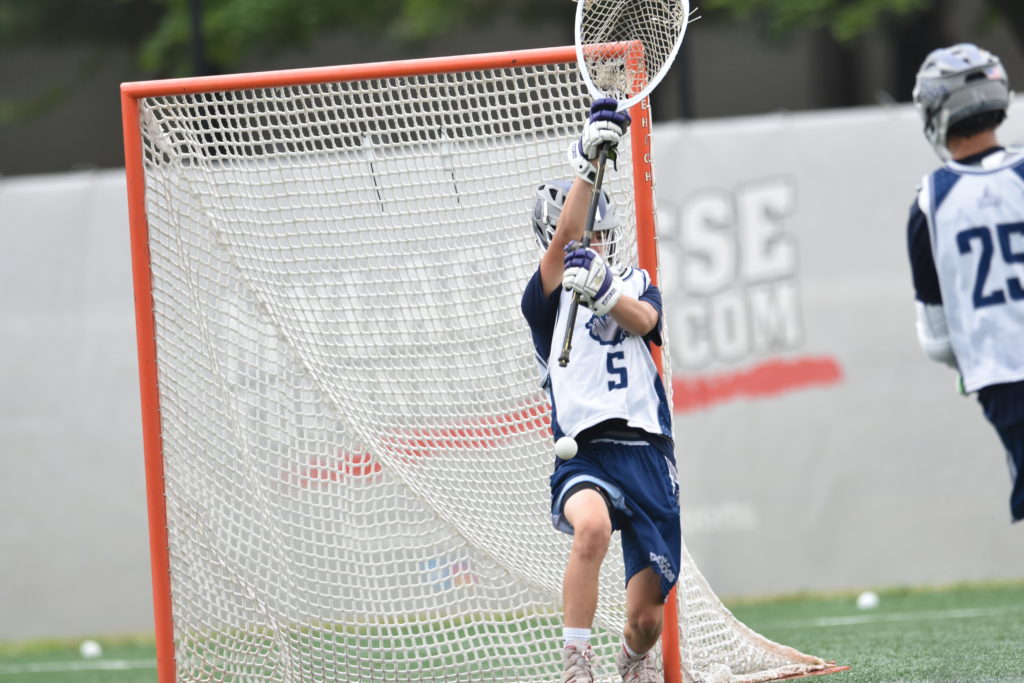 The National Lacrosse Federation Club National Championships are here, and the championship games are set for the big stage.
Sunday's AA national championship games – from 2020 to 2025 – will be broadcast live on ESPN3 via WatchESPN. The 2025AA championship kicks things off at 9 a.m., with 2024, 2023, 2022, 2021 and 2020 following after that. Click here for the latest tournament results and brackets via Tourney Machine.
NLF Championship Games on ESPN3 Links
9 a.m. – Long Island Express 8, MadLax 3 2025AA championship game
10 a.m. – MadLax vs. True Illinois 2024AA championship game
11 a.m. – Crabs vs. Long Island Express 2023AA championship game
Noon – Leading Edge vs. Long Island Express 2022AA championship game
1 p.m. – Big 4 HHH vs. DC Express 2021AA championship game
2 p.m. – 2020AA championship game