National Championships AA Preview: Crabs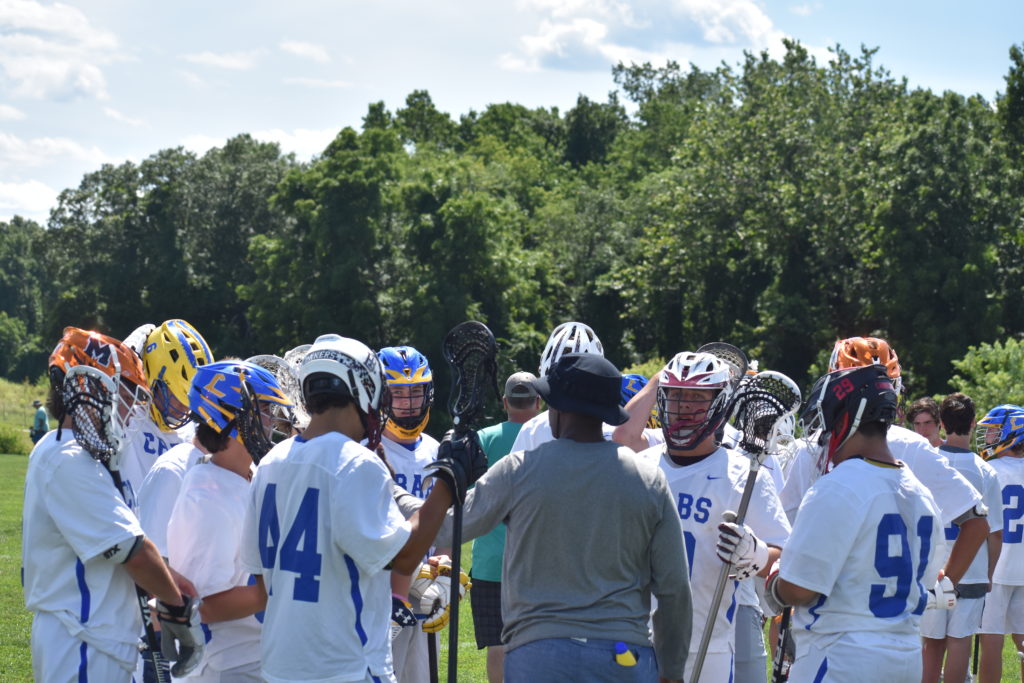 Follow the NLF on Instagram, Twitter and Facebook. This is the Crabs 2020 and 2021 preview for the 2019 NLF Club National Championships. We'll be profiling some of the top players from every 2020 AA and 2021 AA teams who will be in attendance. 
2020
Top Commits 
Jackson Bonitz, defense, McDonogh (Md.) / Navy
Max Cooney, defense, Georgetown Prep (Md.) / North Carolina
Connor Panebianco, attack, Severna Park (Md.) / Mercer
Dane Swanson, midfield, McDonogh (Md.) / Navy
JP Ward, attack, McDonogh (Md.) / Furman

Top Uncommitted Players
Casey Doyle, attack, Gilman (Md.) – A lefty who's been having a productive summer, Doyle is at his best as a crafty off-ball finisher who can find open spots in the coverage to convert on chances.
Peter Sheehan, attack/midfield, St. Paul's (Md.) – Sheehan has emerged more as a midfielder, where he played a ton this spring for St. Paul's. He's a great glue guy who meshes well in the team offense, and he's more than capable of putting up points, too.
Ethan Robinson, LSM/defense, McDonogh (Md.) – Watch Robinson play and you'll just see him find a way to make play after play. He's got a great handle and very good feet, and he's always finding a way to be disruptive. Robinson also does a nice job in the clearing game and of making the right decision with the ball in his stick.
2021
AJ Hernandez, LSM, Boys' Latin (Md.) – A rare sophomore starter at LSM for the Lakers, Hernandez is constantly wreaking havoc all over the field, particularly in the middle of the field. He's got the jets to get up and down in transition, and he can also frequently take the ball away.
Scotty Hilgartner, defense, McDonogh (Md.) – Hilgartner started as a sophomore for the Eagles, in large part because of his effectiveness as a quiet cover guy. He won't be the one pressing guys out to the parking lot, but he does a very nice job of maintaining his position between his man and the goal.
Ethan Long, midfield, Calvert Hall (Md.) – A very quick dodger who can set people up, Long does a little bit of everything out of the midfield. A converted attackman, he can also let it rip if you don't get up on him.