NLF Summer Showcase Rosters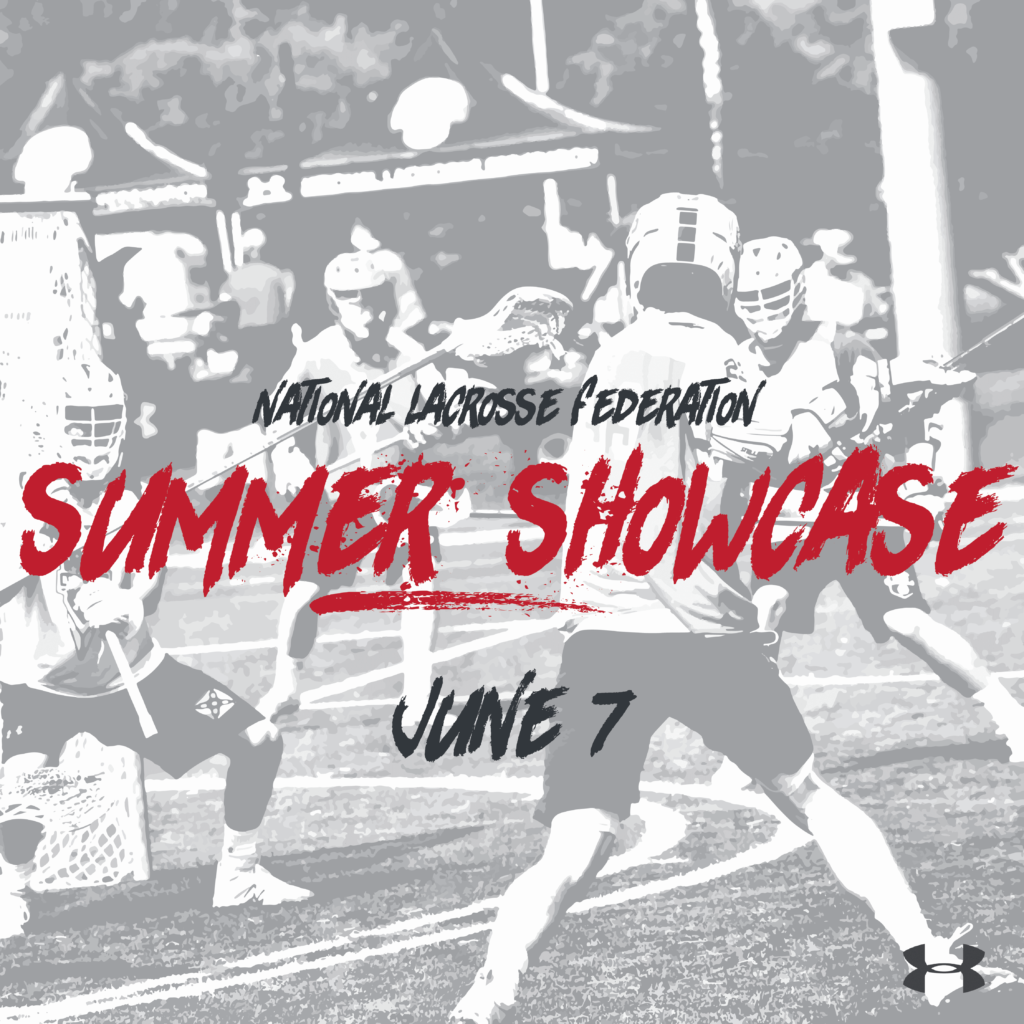 The NLF summer season is officially here!
We kick things off Friday night with the NLF Summer Showcase, featuring the top uncommitted players in the 2020 and 2021 graduation classes at Stony Brook University. Last year, more than 50 coaches from the best schools around the country came out t0 watch, and we expect an even bigger number this year.
One hundred and forty players will compete on Friday night. Follow the NLF on Instagram and Twitter for live updates. Check out the rosters for the event below!
2020
2021