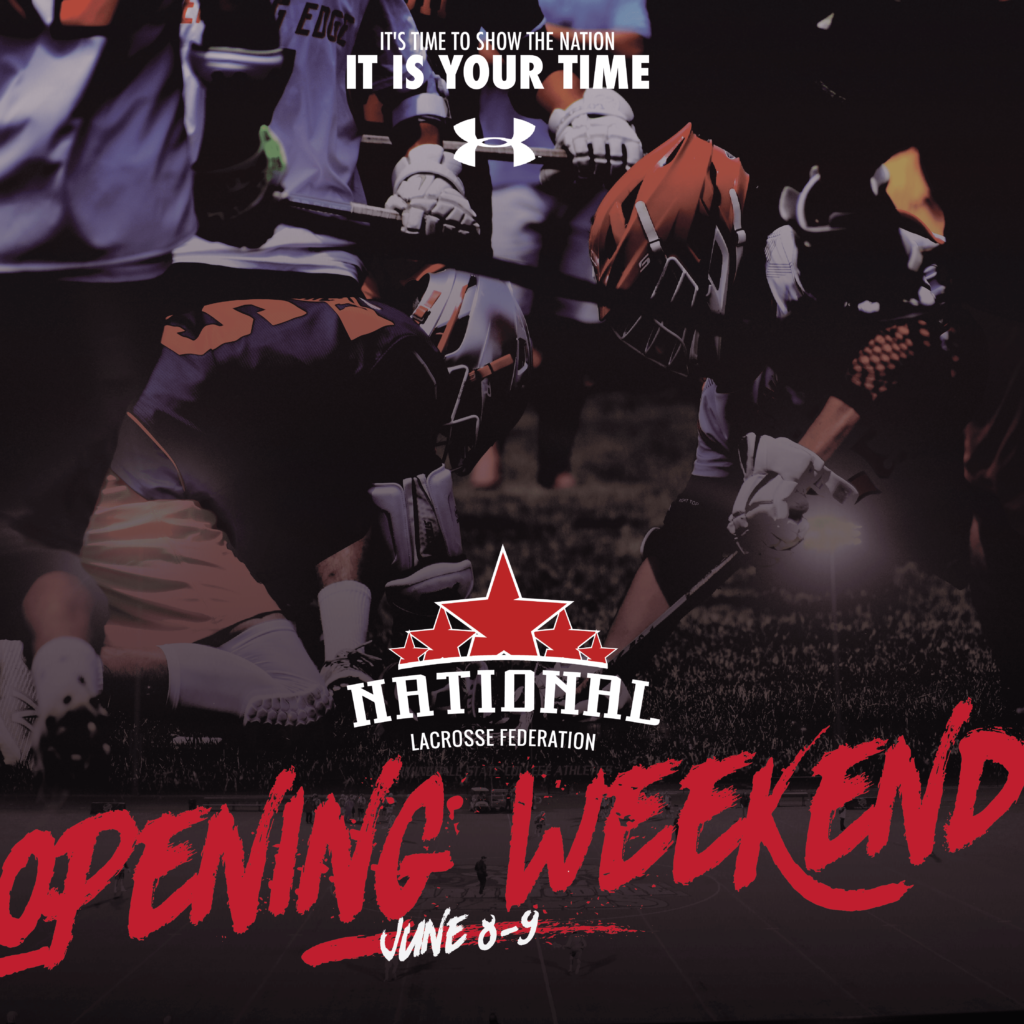 THE ULTIMATE SUMMER KICKOFF
When: Saturday and Sunday, June 8-9, 2019
Where: Sachem Sports Complex, 1111 Waverly Ave., Holtsville, N.Y.
Who: The top club teams in the country in the 2020 through 2027 graduation years.
This event is invitation-only. Contact Matt Chanenchuk at mattchanenchuk13@gmail.com to apply.
The Sachem Sports Complex is the spot to be to kick the summer off with the best teams in the country. The NLF Opening Weekend is a rugged, tough tournament that's as difficult to win as any tournament. Teams come from all over the country for the opportunity to play against the best competition in front of the most college coaches from the top colleges.
2019 Champions
2020: Big 4 HHH
2021: Team 91 Blaze
2022: Team 91 Smash
2023: Team 91 Bandits
2024: Team 91 Wolfpack
2025: Long Island Express Chanenchuk
2026: Annapolis Hawks
2027: Team 91 Machine