Eight NLF Players Named to Under Armour All-America Game in Wave 2
The Under Armour All-America Game is rounding into an NLF party.
Led by three selections from founding member Team 91, eight standouts who played lacrosse for a National Lacrosse Federation club were named to the prestigious Under Armour Game in Wave 2. The game will be held Saturday, June 29 at 8 p.m. at Johns Hopkins University's Homewood Field. SweetLax had two selections, while fellow NLF affiliate members West Coast Starz, MadLax and Thunder LB3 each had a player chosen in Wave 2.
That comes on the heels of the Wave 1 announcement, which featured a whopping nine of 11 players, meaning that 17 of the 22 players chosen to this point played for NLF teams.
"First of all, congratulations to all all of the players selected to the Under Armour game. It's an incredible achievement and it highlights just how dominant these players have been," NLF co-director Sean Morris said. "We're thrilled to see the NLF represented by eight of the 11 players.  We always say that the NLF features the very best players in the lacrosse world, and it's hard to argue that when 17 of the 22 players in Waves 1 and 2 are from NLF clubs. Ten of our clubs already have at least one player chosen, and they've all been exceptional players for their club programs and high school teams. We're excited to watch them play in the game."
CLICK HERE to register for the NLF Summer Showcase for uncommitted 2020s and 2021s at Stony Brook on Friday, June 7. CLICK HERE to register for the NLF A division championships and CLICK HERE to apply for the NLF AA national championships to be held July 19-21 at UMass.
The NLF players selected are as follows, listed in alphabetical order by last name.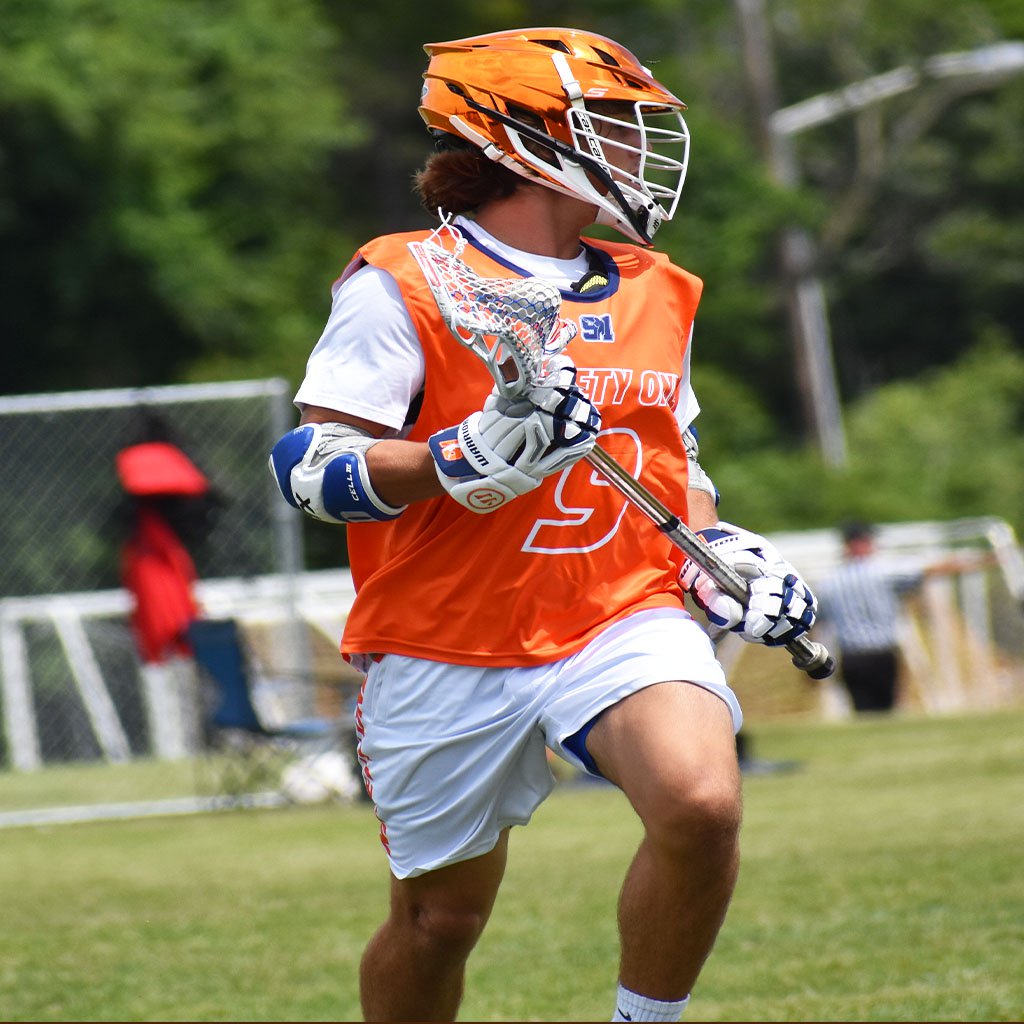 Jake Caputo, midfield, Middle Creek (N.C.) / Team 91 – Duke. Inside Lacrosse ranking: ⭐️⭐️⭐️⭐️⭐️ and No. 19 overall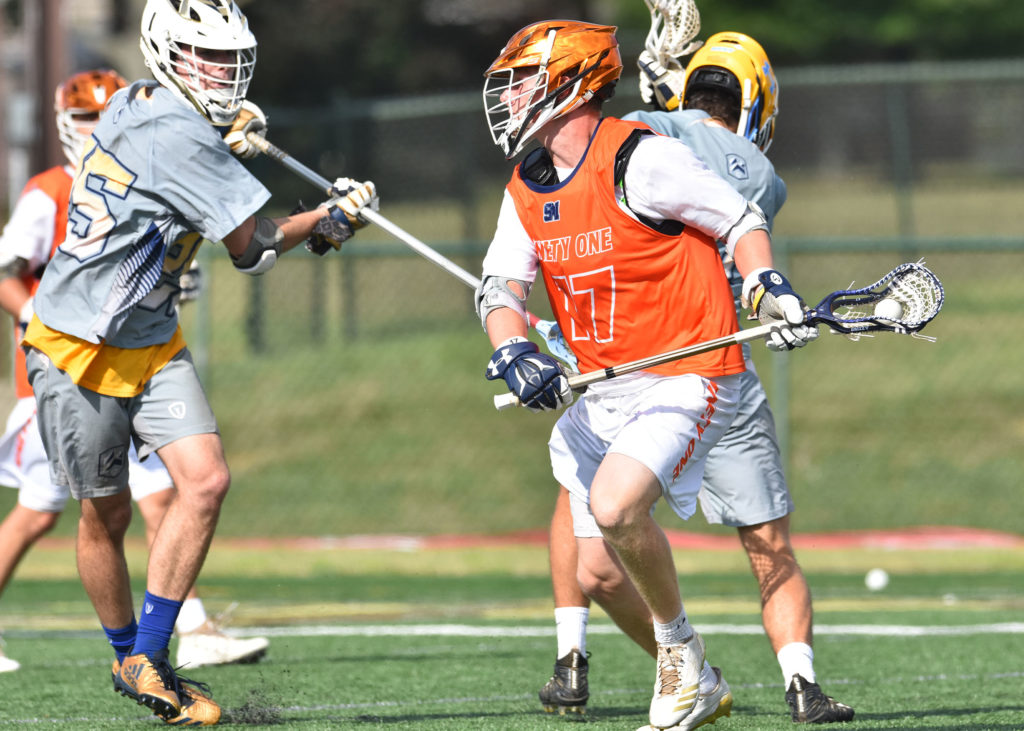 Connor Drake, midfield, Salisbury (Conn.) / Team 91 – Duke. Inside Lacrosse ranking: ⭐️⭐️⭐️⭐️⭐️ and No. 17 overall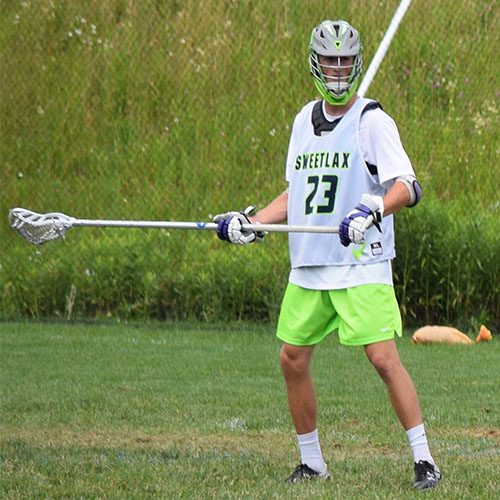 Ben Finlay, defense, Gonzaga (D.C.) / SweetLax – Princeton. Inside Lacrosse ranking: ⭐️⭐️⭐️⭐️⭐️ and No. 21 overall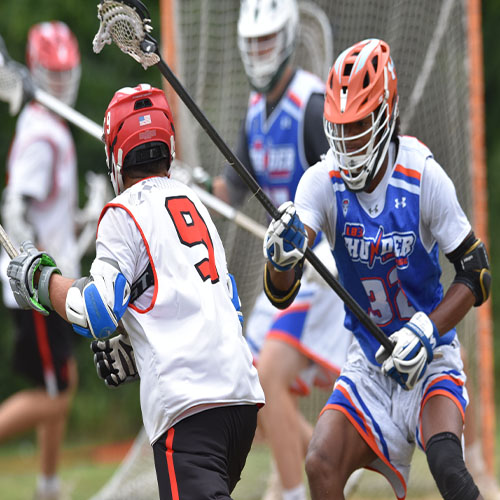 Cam Henry, defense, McCallie School (Tenn.) / Thunder LB3 – Duke. Inside Lacrosse ranking: ⭐️⭐️⭐️⭐️⭐️ and No. 13 overall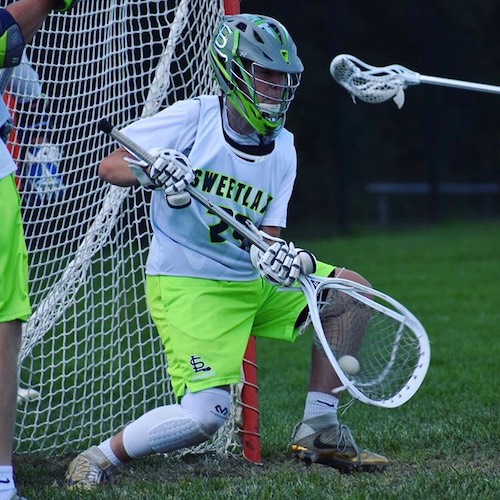 Logan McNaney, goalie, Salisbury (Conn.) / SweetLax – Maryland. Inside Lacrosse ranking: ⭐️⭐️⭐️⭐️ and No. 43 overall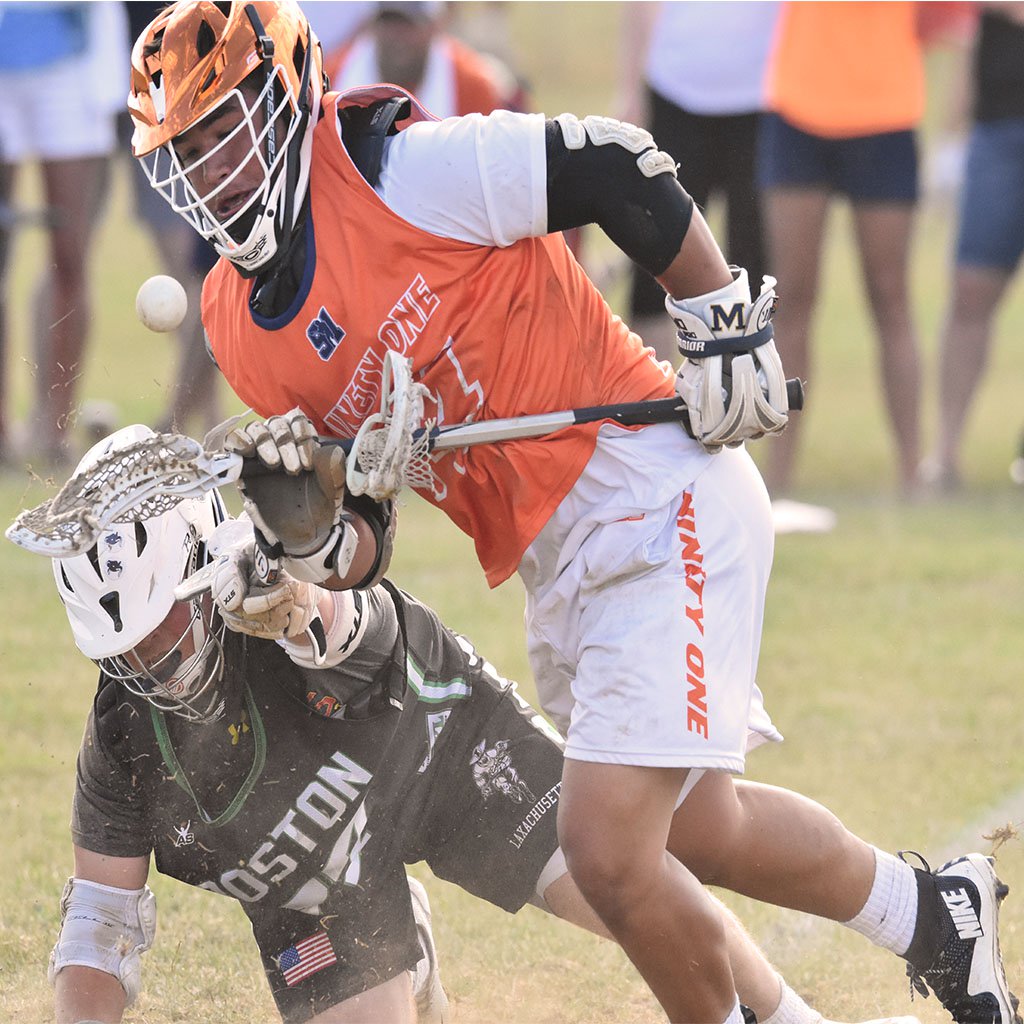 Angelo Petrakis, faceoff midfield, Massapequa (N.Y.) / Team 91 – Cornell. Inside Lacrosse ranking: ⭐️⭐️⭐️⭐️⭐️ and No. 10 overall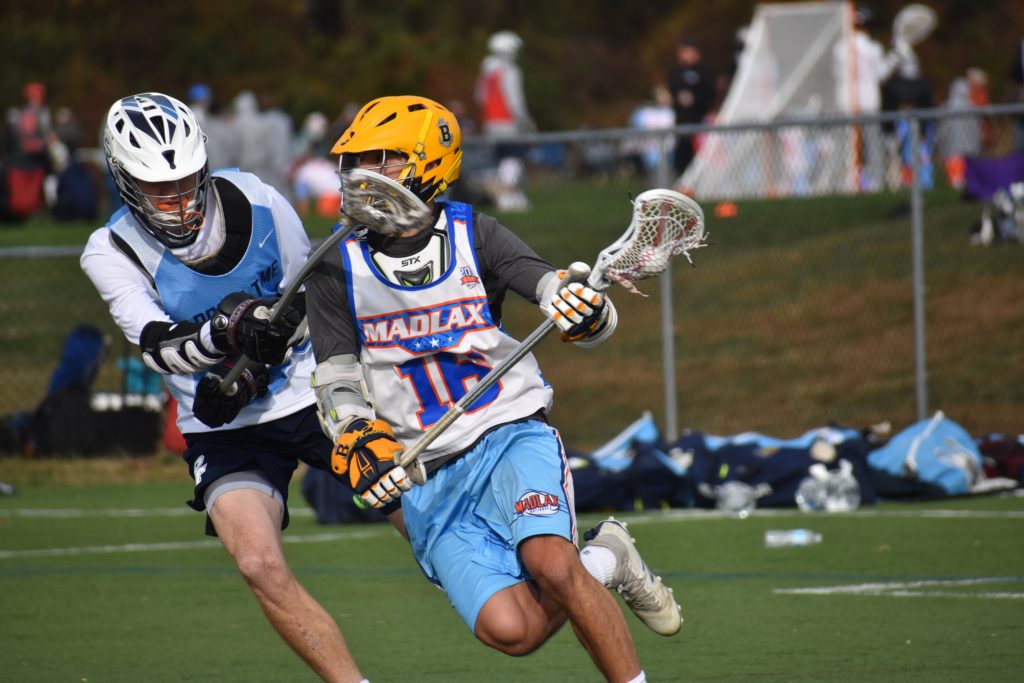 Robert Schain, attack, Bullis (Md.) / MadLax – Penn. Inside Lacrosse ranking: ⭐️⭐️⭐️⭐️and No. 28 overall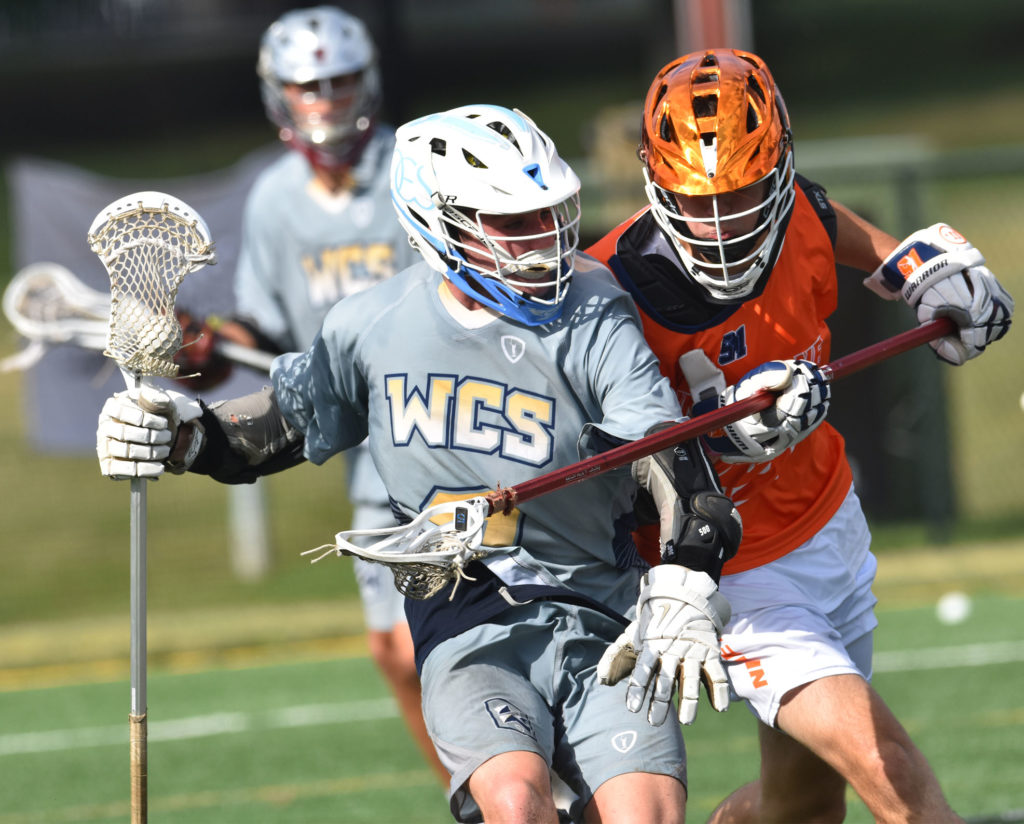 Alex Slusher, attack, Oregon Episcopal (Ore.) / West Coast Starz – Princeton. Inside Lacrosse ranking: ⭐️⭐️⭐️⭐️⭐️ and No. 11 overall