National Championship AA Preview: SweetLax Krakens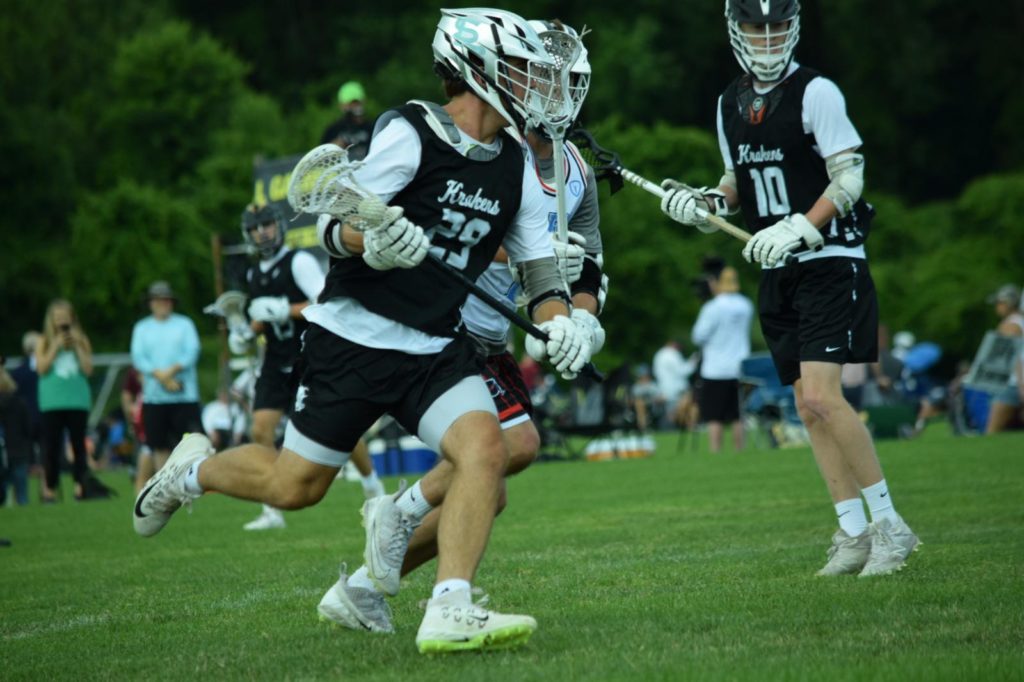 Follow the NLF on Instagram, Twitter and Facebook. This is the SweetLax Krakens 2021 preview for the 2019 NLF Club National Championships. We'll be profiling some of the top players from every 2020 AA and 2021 AA teams who will be in attendance. 
Top Uncommitted Players
Evan Conway, attack, Oceanside Collegiate (Fla.) – The lefty is a shifty, crafty finisher with terrific finishing ability. Conway dodges to score and has good shooting ability to go along with solid vision.
Garrett Moore, midfield, Winter Park (Fla.) – A big, strong downhill dodger who also uses his speed to gain separation, Moore has the ability to let it rip with time and room or on the run.
Tommy Null, goalie, Kings (Fla.) – Null earned a spot on the Under Armour South team thanks to his athleticism, fast hands and communication skills. He's a leader in the cage for the Krakens.