National Championship AA Preview: Mesa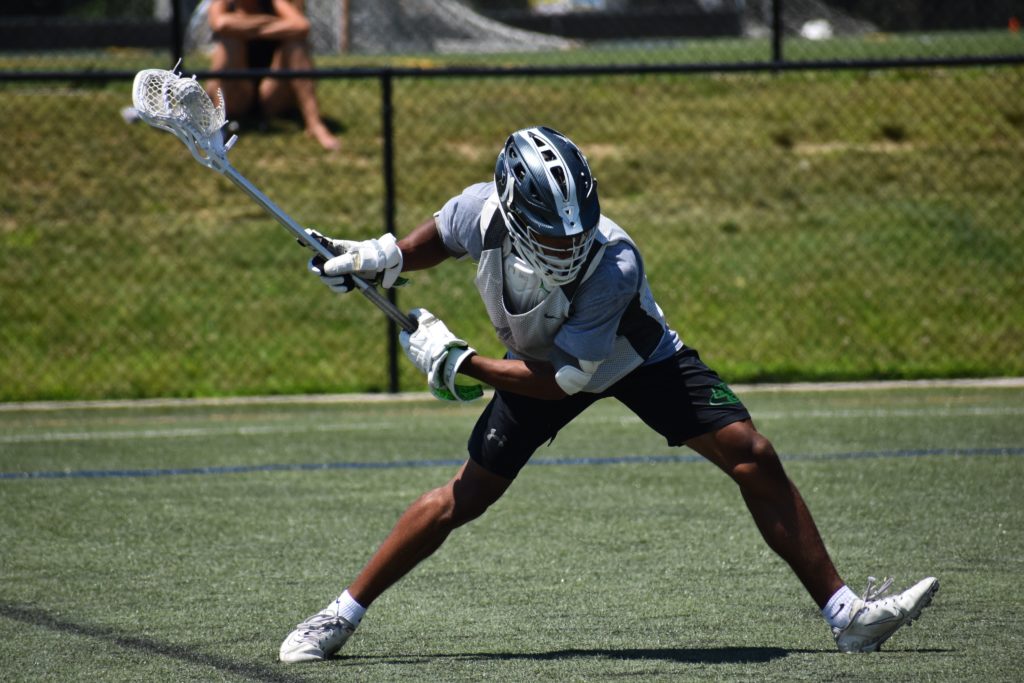 Follow the NLF on Instagram, Twitter and Facebook. This is the Mesa 2020 and 2021 preview for the 2019 NLF Club National Championships. We'll be profiling some of the top players from every 2020 AA and 2021 AA teams who will be in attendance. 
2020
Top Commits
Colin Abbonizio, attack, Central Bucks South (Pa.) / Hartford
Bobby Blewett, faceoff midfield, Haverford (Pa.) / Wagner
Charlie Cunniffe, attack, Episcopal Academy (Pa.) / Lafayette
Jack Leary, midfield, Haverford (Pa.) / Georgetown
Brennan McBride, attack, Haverford (Pa.) / Harvard
Top Uncommitted Players
Tyler Drake, midfield, Shipley (Pa.) – Drake is a midfielder who will greatly benefit from the shot clock era. He's a versatile, all-around midfielder who can run for days and does well both offensively and defensively, and his stickwork has dramatically improved in the past year.
David Graham, defense, Haverford (Pa.) – A 6-2 athletic specimen on the back end for Mesa, Graham has plenty of upside and he loves to play a very physical style. He's extremely aggressive and has been having a good summer after earning some playing time for the Fords' nationally-ranked team this spring.
Ibo Pio, midfield, Strath Haven (Pa.) – A tall, super athletic midfielder who was an All-State pick after posting 71 points this spring, Pio has a great first step that can put any defender on his heels. Also a football wide receiver, he's worked hard on his left hand and the progress is evident, and he's a gamebreaker with the potential to score from almost anywhere inside the restraining line.
2021
Top Uncommitted Players
Jake Brownley, defense, Malvern Prep (Pa.) – Brownley might be the best defenseman to come out of Malvern in some time, at least since 2014 alum Greg Pelton (Duke). He's got the size, speed and high lacrosse IQ, and he's on track to be a rare four-year starter for the Friars. He rarely picks up penalties despite an aggressive nature, because he's always playing under control and he's also great off the ground. One of the more polished defensemen in the class, he's got all the intangibles and leadership abilities to be a special prospect.
Michael Buono, defense, Malvern Prep (Pa.) – If Brownley is the cover guy, Buono is the bull in a china shop that's causing havoc all over the field. You won't find many more physical defenseman than Buono, and he's constantly disrupting. He's incredibly strong off the ground and constantly finds a way to dislodge the ball from sticks.
Matt Riley, faceoff midfield, Salesianum (Del.) – A relentless, very technically-sound faceoff man, Riley isn't a FOGO. He's athletic enough to play defensive midfield and he is more than comfortable taking an offensive run or two. He's a threat to score if you don't slide to him off of a win, and he does a great job of closing on 50-50 balls.