National Championship AA Preview: MadLax Capital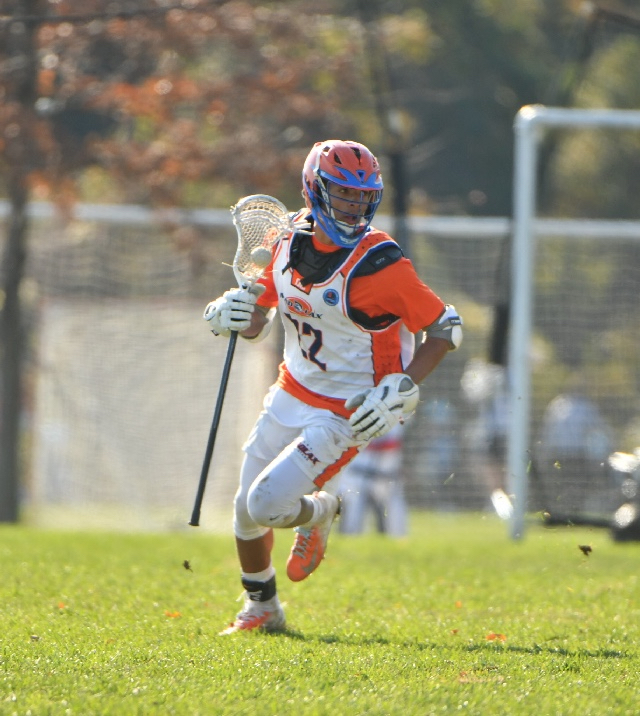 Follow the NLF on Instagram, Twitter and Facebook. This is the MadLax 2020 and 2021 preview for the 2019 NLF Club National Championships. We'll be profiling some of the top players from every 2020 AA and 2021 AA teams who will be in attendance. 
2020
Top Commits
Luke Fisher, attack/midfield, St. Stephen's & St. Agnes (Va.) / Furman
Jackson Eicher, attack, Episcopal (Va.) / Army 
Porter Lewis, attack/midfield, St. Christopher's (Va.) / Army
Top Uncommitted Players 
Zach Dudley, faceoff midfield, St. Mary's (Md.) – A dominant faceoff man who started as a sophomore this spring for St. Mary's, Dudley has been having a strong summer, and he's good at handling the ball after his wins.
Kyle Webster, LSM/defense, Bishop Ireton (Va.) – Webster has plenty of versatility and the ability to cover guys anywhere on the field. The ball is his if it's on the ground, and he's got plenty of intelligence and lacrosse IQ.
Nick Woodward, LSM, North Stafford (Va.) – A very flashy LSM who makes plays all over the field, Woodward has elite-level stick skills for a pole and the aggressiveness to go with it. A football defensive back, he also has the skills to play offense.
2021
Top Uncommitted Players 
Michael Bath, LSM, Gonzaga (D.C.) – One of the best poles in the country who balled out at the NLF Elite 120 earlier this summer, Bath started at close defense for Gonzaga as a sophomore – no small feat – but he can make a monumental impact all over the place. He's very smooth, takes the ball away with regularity and has the footwork to cover just about anyone.
Will Barnes, goalie, Paul VI (Va.) – Barnes makes up for his relative lack of size with outstanding stick skills, very quick hands and a big presence out of the cage. He was a sophomore starter for Paul VI this spring, and when he's on, it's incredibly tough to beat him.
Dante Trader, midfield, Delmar (Del.) – Considered to be one of the top midfielders in the country as well as a big-time football recruit – he could play both in college – Trader has the ability to take over a game in the blink of an eye. His elite speed and athleticism are readily apparent, he's a high-academic type and he can absolutely sling it if he has his hands free.